Ramadan campaign supports communities in crisis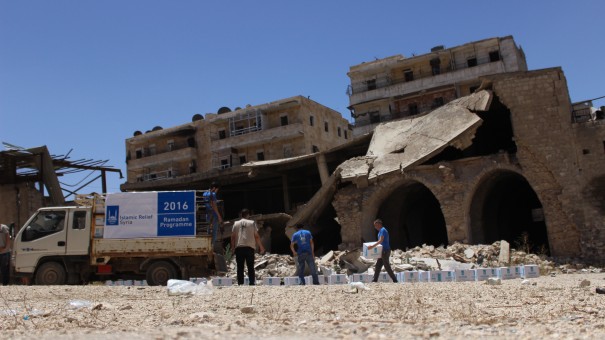 For families in Iraq, Syria and Somalia hit by crippling conflict or floods, a Ramadan food pack can provide a lifeline.
Our annual Ramadan campaign helps us connect with people around the world, as our teams on the ground distribute food packs in the areas of greatest need.
Each one of the 200,000 parcels we have delivered over the last month has helped individuals and families that are struggling to make ends meet.
And some of our distributions have provided a lifeline in communities where conflict or disaster has left people stranded and unable to support themselves and their loved ones.
In Iraq, our field office has distributed 3,000 parcels to families who left everything behind and fled the city of Fallujah.
Many men and boys were arrested in their bid to escape, leaving families divided and desperate, without shelter, sanitation and even basic food and water.
In Syria, where more than half the country's 22 million population have left their homes in search of safety, our staff have delivered 22,500 food packs, including a distribution in the city of Aleppo.
With the recent increase in fighting, the infrastructure of Aleppo – including homes, schools and hospitals – has crumbled and the city's damaged main water supply has left civilians relying on bottled water.
Surrounded by rubble and in the shadow of destroyed buildings, our field staff have delivered goods to the people who need it most.
One of our first distributions was in the Somalian town of Beledweyne where floods forced 70,000 people to flee their homes.
After reports of families living on rooftops, Islamic Relief was one of the few organisations that managed to access the most hard-to-reach areas.
Our field staff delivered 1,000 food packs there, using "improvised canoes" to get to people who had been stranded.
Thank you for helping us to help people whose lives have been turned upside down this Ramadan.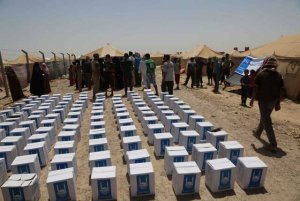 Food distribution in Amriyat Fallujah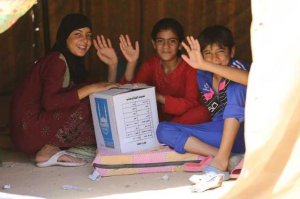 Food distribution in Amriyat Fallujah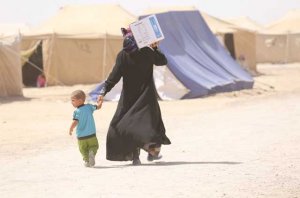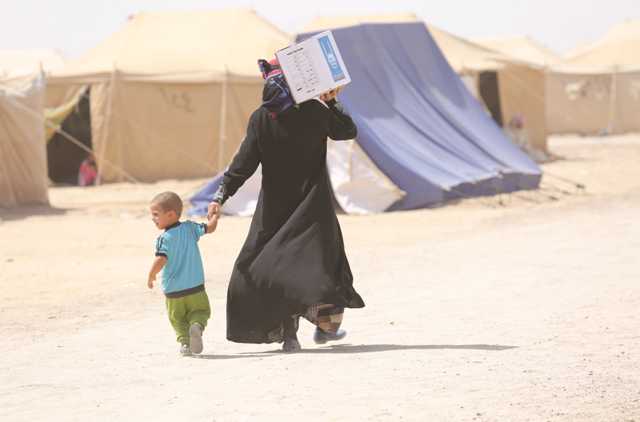 Food distribution in Amriyat Fallujah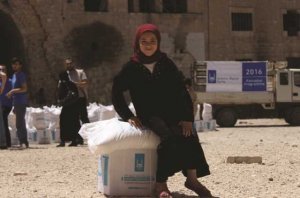 Food distribution in Aleppo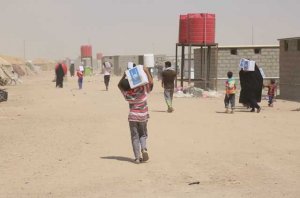 Reaching stranded families in Beledweyne, Somalia