Many people dream of the beauty of white, soft and fluffy snow, but yet there are those who are suffering from the cold harsh winter.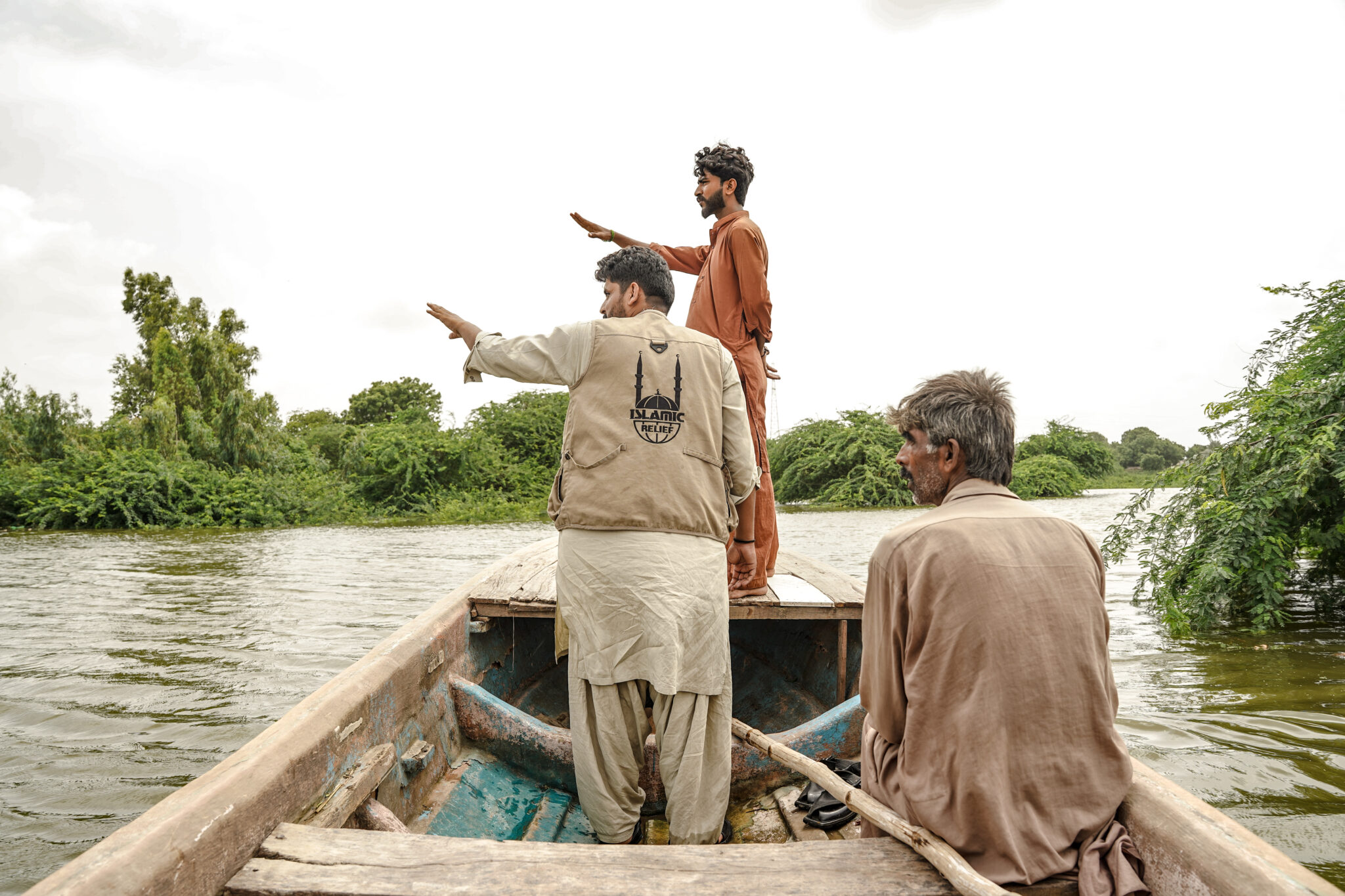 Pakistan Battles Worst Monsoon Floods in a Decade
Pakistan suffers the worst monsoon rain floods in over a decade. Over 1,000 people have been killed in the floods since mid-June meanwhile more than 1,500 people have been injured.
The country's climate minister called the deadly monsoon season as "a serious climate catastrophe".
The government has confirmed that the flooding has affected around 33 million people.
The flash floods have caused widespread damage to infrastructure and caused huge losses to the population.
It is also impeding people's ability to flee to safer areas and limits aid delivery to those in need.
The damage and destruction involve: –
949,858 houses

145 bridges

>3,000 kilometres roads

>802,000 livestock perished

2 million acres of crops and agricultural fields affected (304,00 acres in Balochistan; 178,000 acres in Punjab and 1.54 million acres in Sindh).
Islamic Relief Response:
Islamic Relief has been providing humanitarian assistance in Pakistan since 1992 by providing food aid, access to clean water, shelter, emergency, sustainable livelihood, orphan sponsorship and etc.
As of now, Islamic Relief has distributed relief assistance to 15,000 individuals and 3,050 families from flood affected communities in areas of Nushki, Quetta in Balochistan, District Tank and DI Khan in Khyber Pakhtunkhwa and in Malir, Karachi, Thatta and Mirpur Khas, Sindh.
155 tents

1,610 food packs

1,120 Multipurpose Cash Grant

905 kitchen set

1,070 hygiene kits

800 tarpaulin sheets
We Need Your Help
With your support, we have been able to help more than three thousand families affected by the current flood, but they are still many who are waiting for help to survive this emergency situation.
Your support can help save the lives of countless vulnerable people. Donate to our Pakistan Appeal to help provide urgent relief in Pakistan today.