36 killed in Yemen clashes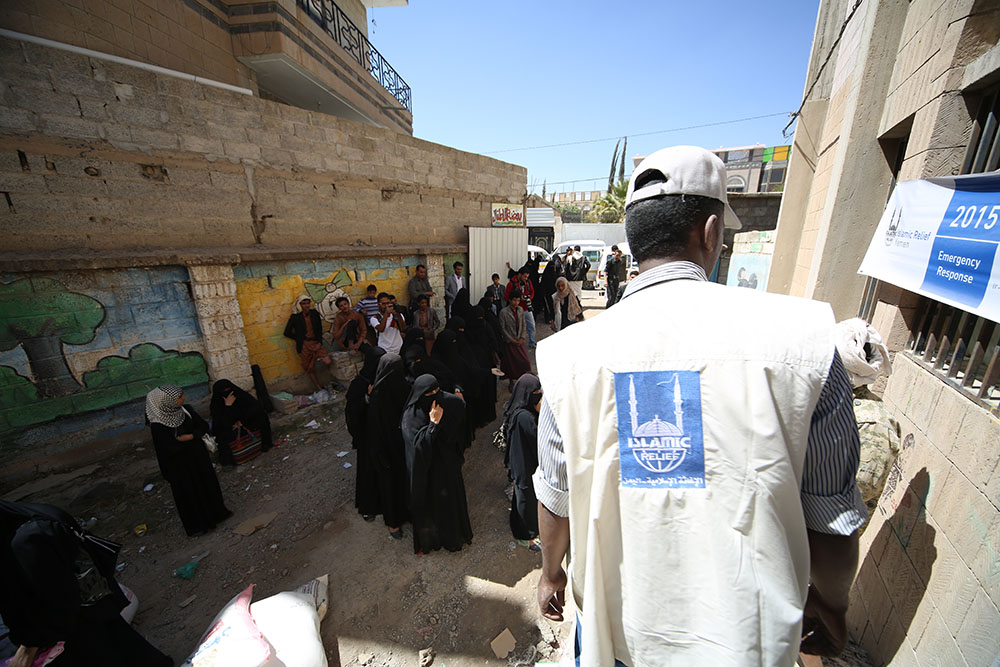 36 people were killed and 185 were reportedly wounded as a result of heavy clashes erupted in Aden and Lahj governorates between forces loyal to the Southern Transitional Council (STC) and the internationally recognised Government of Yemen.
Islamic Relief (IR) is currently assisting 3,000 households with food assistance but initial data shows that 6,000 households are in urgent need of food assistance including non-food items (NFI). As there is an immediate need for food and NFIs IR Yemen would like to scale up the response to assist the remaining 3,000 households.
The International Programme Division (IPD) Emergency panel supported the proposed intervention and allocated £50,000 from the Humanitarian Rapid Response Fund (IR United Kingdom is the back donor of this this fund) to allow IR Yemen to initiate immediate scale up of distribution activities.
Islamic Relief has been operating in Yemen since 2004 and works through offices managed by local staff in Sa'dah, Hajja, Amran, Sana'a, Ma'rib and Dhamar.
Source: Islamic Relief Worldwide