Children of the Aborigine Explore Science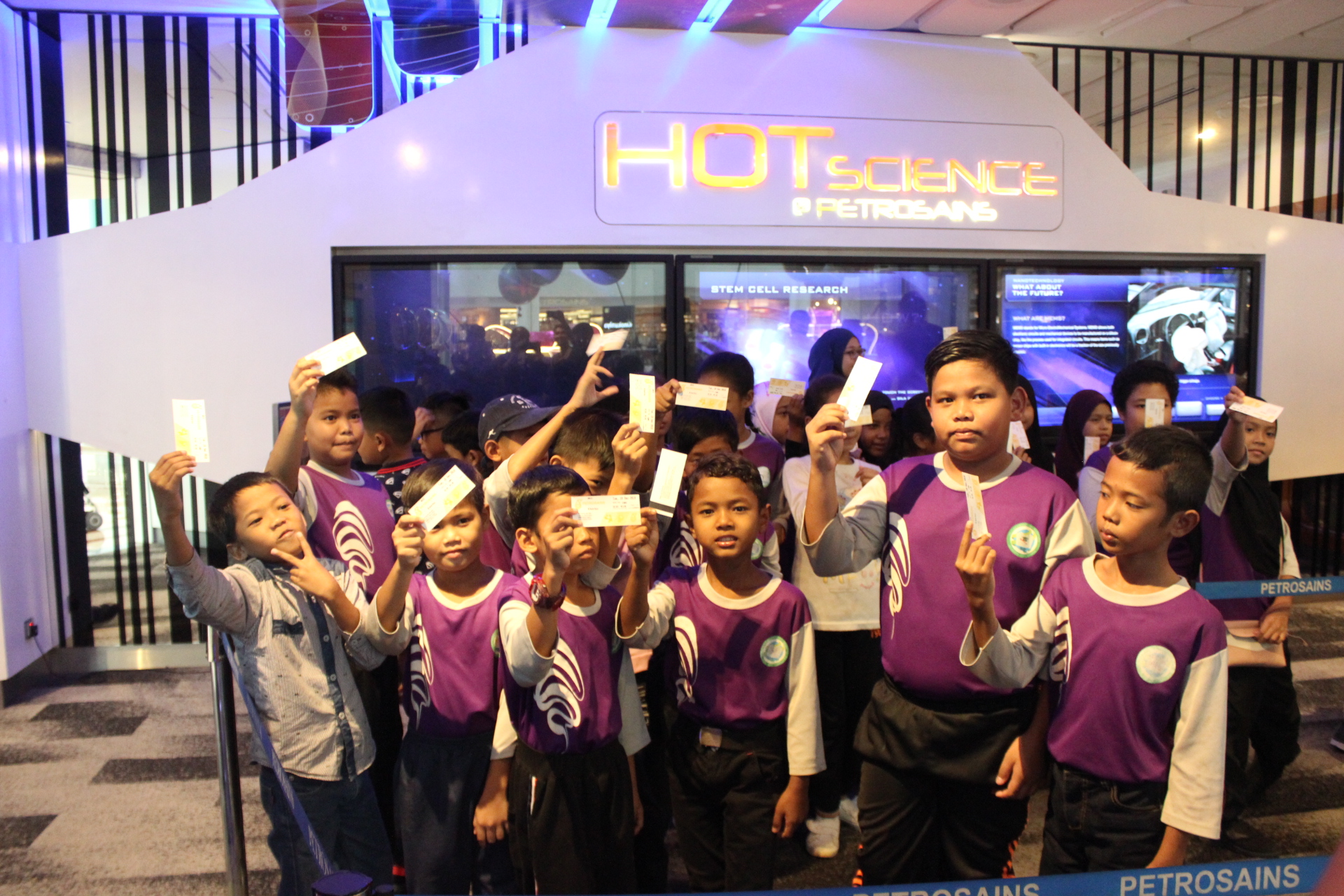 Kuala Lumpur, 18 Dec 2018 – 30 Orang Asli Children from Sekolah Kebangsaan Buluh Nipis, Muadzam Shah, Pahang had the opportunity to explore science world through Science Exploration programme initiated by Islamic Relief Malaysia (IRM), at Petrosains, Kuala Lumpur.
The programme which lasted for three days puts an emphasis on the significance of science and technology in encouraging the pupils to always have interest in studies.
It has also indirectly helped develop their thinking skills with a mind full of curiosity to keep learning.
Apart from that, Science Exploration also exposed each student to understand better the modern life in the metropolitan, so they are more aware about the differences living in a city and rural areas.
To date, IRM has served the Aborigine in Kampung Buluh Nipis, Pahang with a host of programmes as a platform to improve their academic achievement and school attendance among the children.