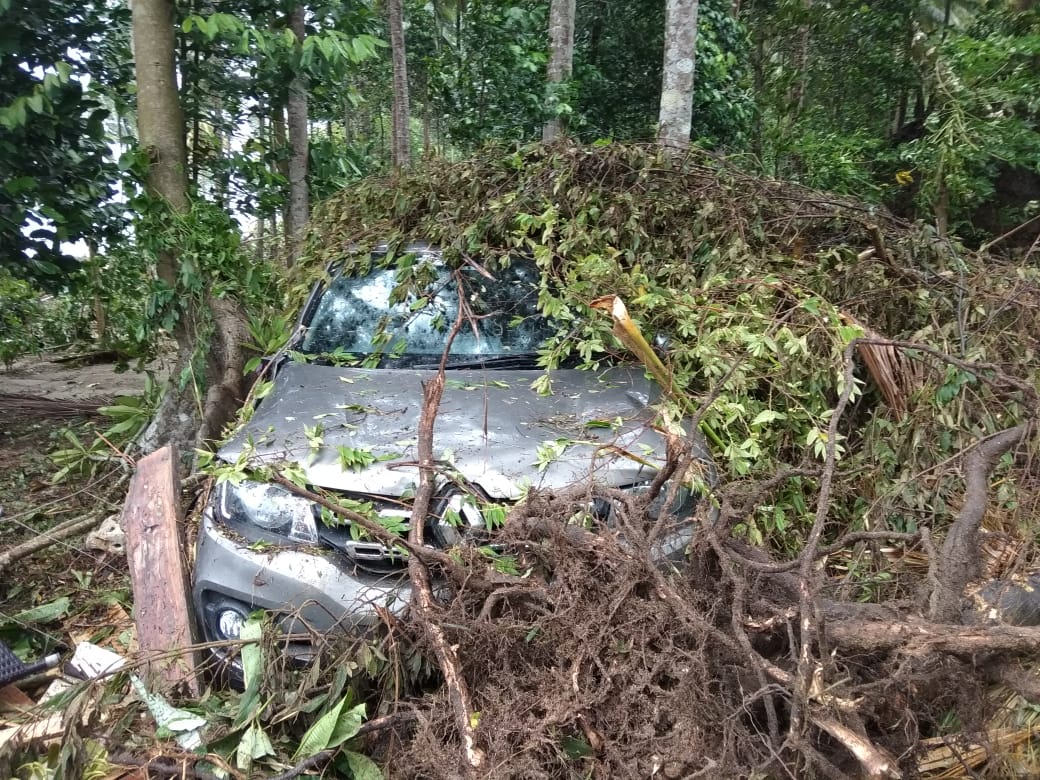 Banten, 23 Dec 2018 – At least 222 people died following the tsunami that hit Anyer coast and Lampung, Indonesia while more than 850 wounded and another 28 are still missing, as reported by National Disaster Management Authority (NDMA).
No earthquake was reported initially triggering a tsunami around Sunda Strait and Indian Ocean. However, Meteorology Climatology and Geophysics Council (BMKG) confirmed the eruption of Mount Karakatau possibily caused the tsunami.
The roads in Serang and Pandagelang are badly destroyed as a result of tsunami that hit the shore.
The shock has caused panic among the community in Banten area after seeing the big wave hitting the ground. Thousands of people fled their houses moving towards a higher ground.
Currently, Islamic Relief (IR) Indonesia is preparing rapid assessment team to the location. The office in Banten will be made as a hub.
IR will keep observing and collecting information from reliable sources.