IRM Santuni 90 Beneficiaries in conjunction with the Chinese New Year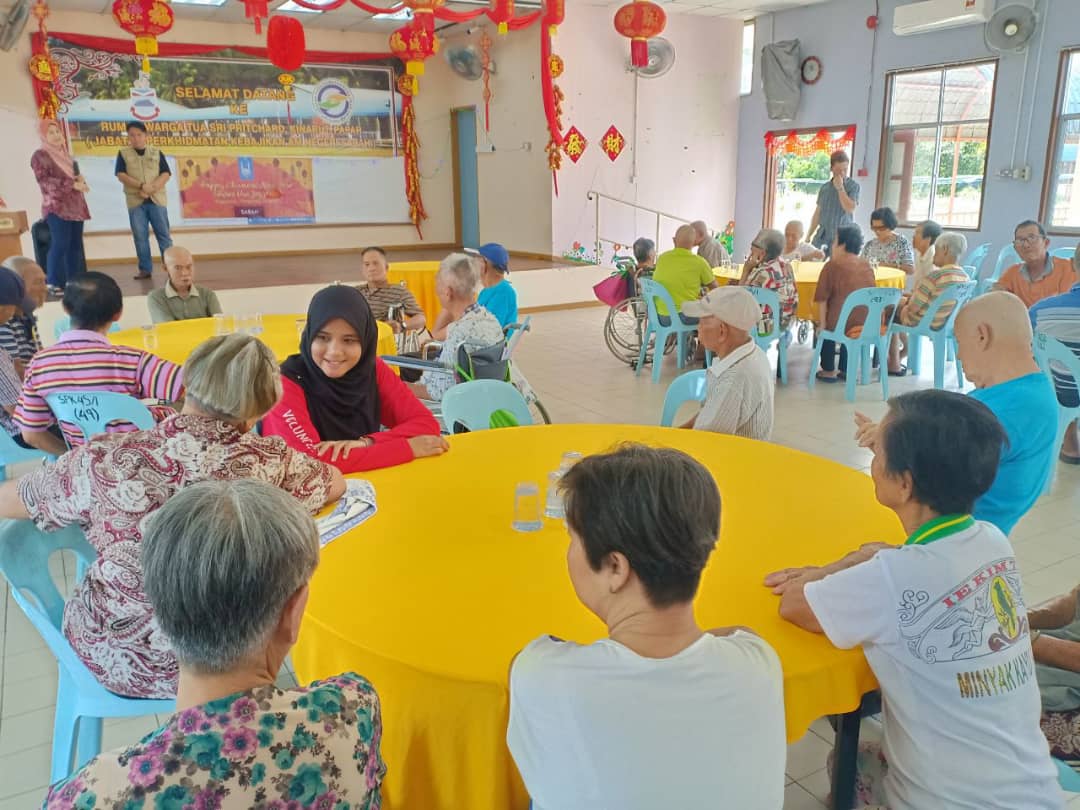 Kinarut, 11 Feb 2019 – 90 beneficiaries Sri Pritchard Elderly Home, Kinarut, Sabah assisted by Islamic Relief Malaysia (IRM) in conjunction with the Chinese New Year.
The main focus of the program was to create a harmonious atmosphere as well as to share the excitement with the residents so that they would not be left out during the festive seasons.
Among the programs included decorating the Chinese New Year themed hall, the yee sang, the friendly sessions, and the gift of souvenirs to all residents.
In addition, IRM staff also have the opportunity to assist inpatients who are unable to move and lead them to participate in organized activities.
For information, the Sri Pritchard Elderly Home is the largest home in Sabah with the largest number of occupants under the management of the Sabah State Welfare Department.