Drought Attacked Pakistan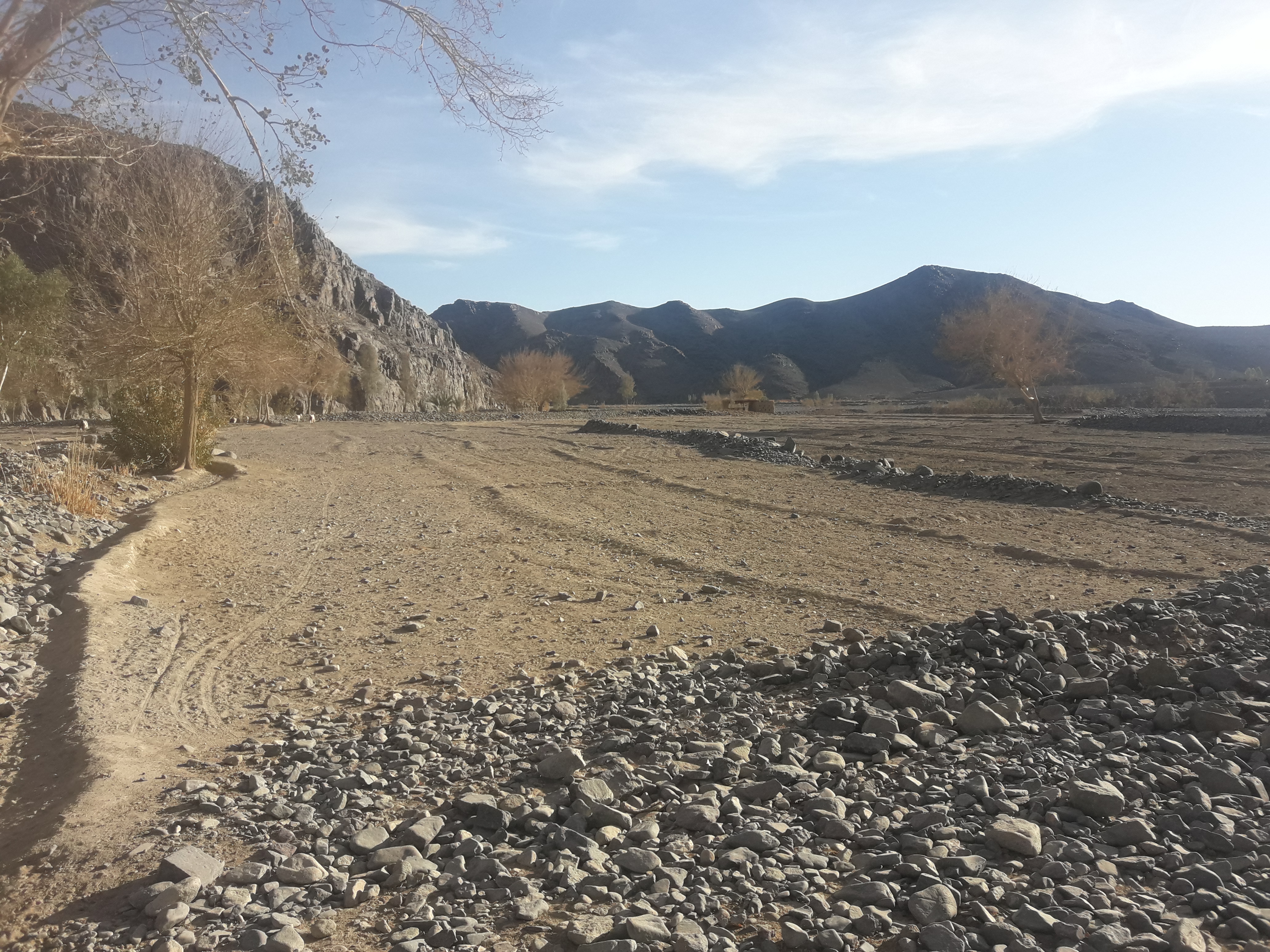 Pakistan, 11 Feb 2019 – A few months ago, over 270,000 families in Pakistan were affected by drought that hit approximately 1.9 million people, according to the Pakistani Disaster Management Agency in Balochistan (PDMA).
PDMA also reported that the situation in the 18 affected districts of Balochistan since then.
The Provincial Government of Balochistan has categorised the drought as an emergency situation. PDMA and the United Nations (UN) are leading the way to provide humanitarian aid.
Islamic Relief (IR) Pakistan has been monitoring and assessing the situation closely since the end of last year and have identified the main needs for distribution such as food and non-food items (NFIs), provision of water, rehabilitation of water facilities and immediate livelihood support.