At least 19 dead from earthquake in Pakistan and Afghanistan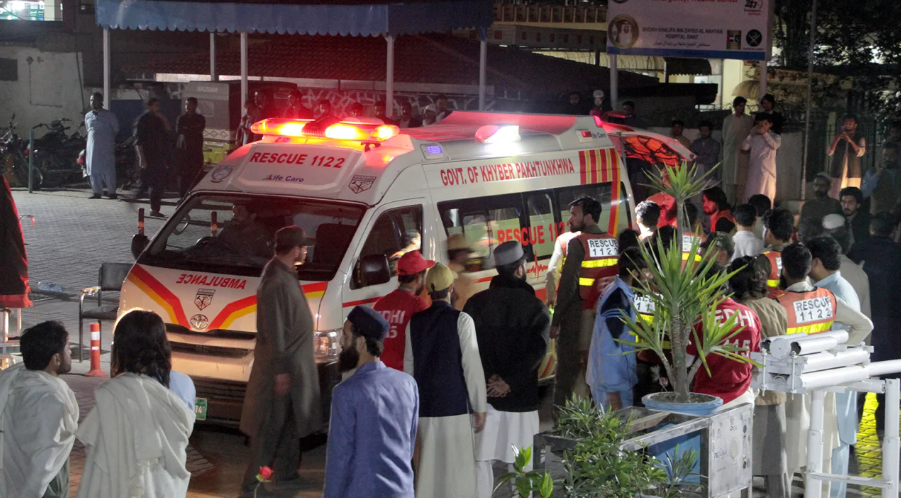 PAKISTAN, March 24, 2023 – At least 19 people have been killed and more than 200 injured due to an earthquake with a magnitude of 6.5 with 120 kilometres in depth which struck large parts of Pakistan and Afghanistan.
The incident has damaged buildings, while the main road has been blocked due to landslides.
The tremors were also felt in India, Uzbekistan, Tajikistan, Kazakhstan, Kyrgyzstan, Afghanistan and Turkmenistan.
Telecommunication lines in both countries were also affected.
Residents in one of Pakistan residential block have been evacuated, because a huge crack appeared in the building.
The death toll is expected to rise as search and rescue operations are still ongoing.
Islamic Relief staff in Pakistan and Afghanistan are reported safe.