Tropical Cyclone Freddy killed 499 people in Malawi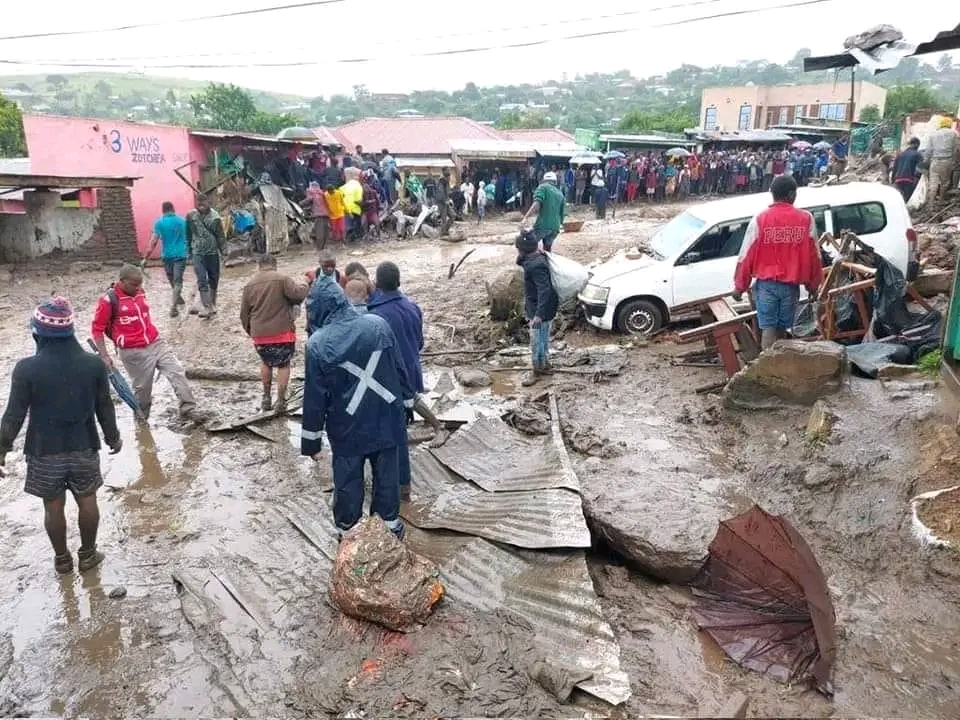 MALAWI, March 24, 2023 – At least 499 people were killed, 1,332 injured, 427 others were missing and 508,244 people were displaced, due to Tropical Cyclone Freddy that hit Malawi two weeks ago.
The disaster has caused severe flooding and landslides. Roads are flooded and residents' homes are buried in mud.
About 437 schools were destroyed and damaged, while the electricity poles, transmitters and water pipes damages have caused electricity and water supply has been cut off.
Power outages in Mozambique have affected small villages since last weekend, hindering rescue efforts as people await food and medical assistance.
The President of Malawi, Dr. Lazarus Chakwera has declared a state of emergency in the country.
Islamic Relief staff in Malawi was on ground since last week for need assessment.
The urgent needs that have been identified are, temporary shelters and latrines, tarpaulin or plastic sheet, blankets, sleeping mats, clothes, food, chlorine for water treatment and kitchen utensils.