"I despair of life as a refugee but I cannot return to Syria.."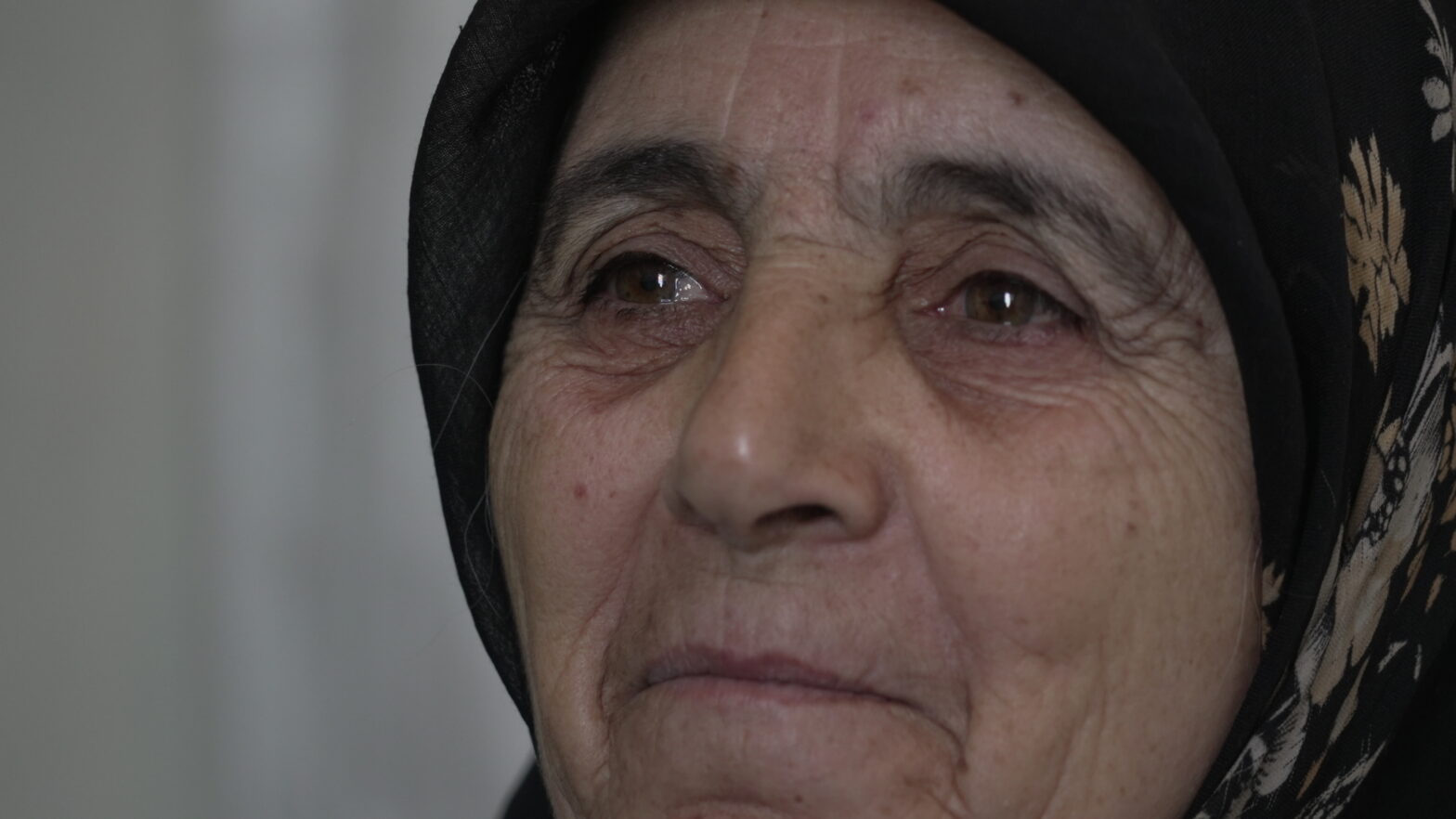 12 years of conflict in Syria has created the largest displacement crisis in the world.
Nearly 5.6 million registered refugees – including more than 2.6 million children – now live in Egypt, Türkiye, Iraq and Jordan.
As of January 2023, an estimated 1.5 million Syrians were taking refuge in Lebanon. The economic crisis in the country, combined with the fallout from the Covid-19 pandemic and the Beirut explosion of 2023, has deepened poverty. The poorest and most vulnerable are bearing the brunt – among them, Syrian refugees, of whom a  staggering 9 out of 10 are living in extreme poverty.
There are also fewer Syrians in Lebanon with valid legal residency. Those without face difficulties accessing essential basic services and are at risk of deportation.
Among those facing deepening poverty and uncertain futures is Mona.
Fleeing conflict in Syria
Mona is from the Qusayr region of Syria, where until she lived with her husband and children until they were forced to flee their home. When the crisis began, Mona's husband was arrested. She has not seen him since.
Along with her brother's orphaned children, Mona fled to the Yabroud region where after just 2 years, more violence and more bombs forced them from Syria to Arsal in Lebanon.
"It is true that in Syria there was bombing, killing, beating, and slaughter, but here in Lebanon our situation has become more difficult and more complicated." Mona tells us.
"We used to benefit from a United Nations card, but now it has been stopped. We burn shoes and old clothes in the heater to keep warm, and the tent fees have become very expensive, about $30, as well as the electricity bill.
"I am sick and I have breast cancer, and I had a mastectomy, and now I am very tired."
Mona lives in one of the 12 refugee camps in Lebanon, which offer shelter to 45% of the Syrian refugees in the country. Overcrowding, poor housing conditions, unemployment, poverty and lack of access to justice make living conditions in the camps dire.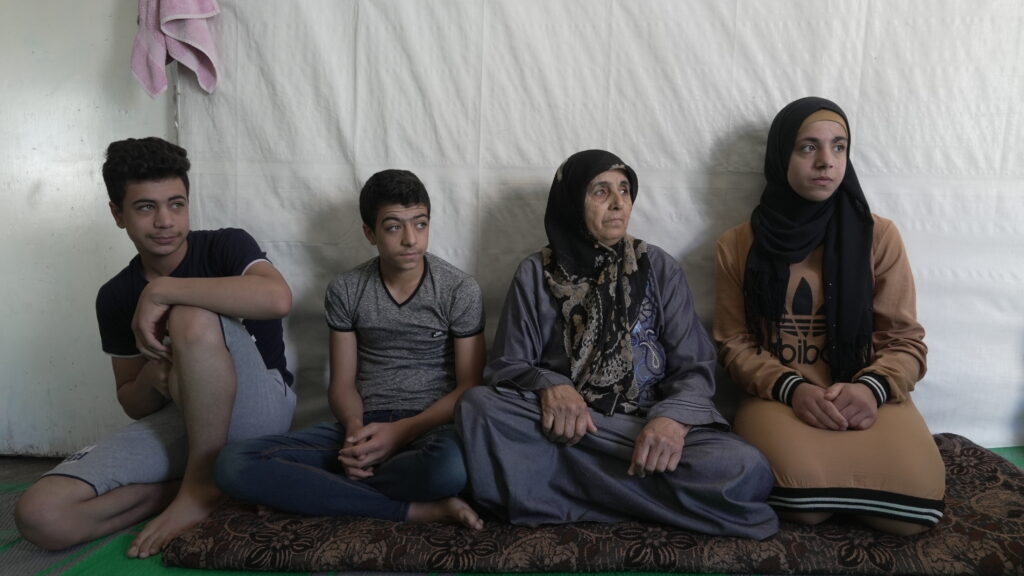 "I despair of this life"
Mona and her family's lives deteriorated further when her son needed surgery to remove tumours from his neck. No support was available to them, and Mona struggled to pay the medical bills.
"I despair of this life. Any money that comes to us I use pay for my son's doctor, because my son's health is more important than anything, but now my son's operation will require $1,000.
"The dollar today is more than 46,000 Lebanese pounds, and a bundle of bread is 26,000 Lebanese pounds. We could not buy coal to use in the heater, so to keep warm we had to use children's clothes and shoes, leaving them with no clothes left to wear.
"Our situation in Lebanon is very difficult. [But] we cannot return to our country. If we did, I would be surrendering the safety of my children. There is no safety in Syria."
Islamic Relief has been a lifeline for Mona and her family. Through our orphan sponsorship scheme she receives a regular stipend to help provide for her children. The family have received qurbani meat and Ramadan food parcels, and were among 78,00 people in Lebanon given winter survival items like blankets and warm clothes.
A lifeline in Lebanon
Islamic Relief first started working in Lebanon in 2006, providing those affected by the Lebanon war with food, clean water and essential household items.
Now, we are still on the ground providing shelter, blankets, and fuel to help families like Mona's, while our orphan sponsorship support thousands of vulnerable children in Lebanon.
With your generous donations, we will continue to support families suffering in the protracted Syrian crisis. Donate to our Save Syria today.