An aftershock hits Mirpur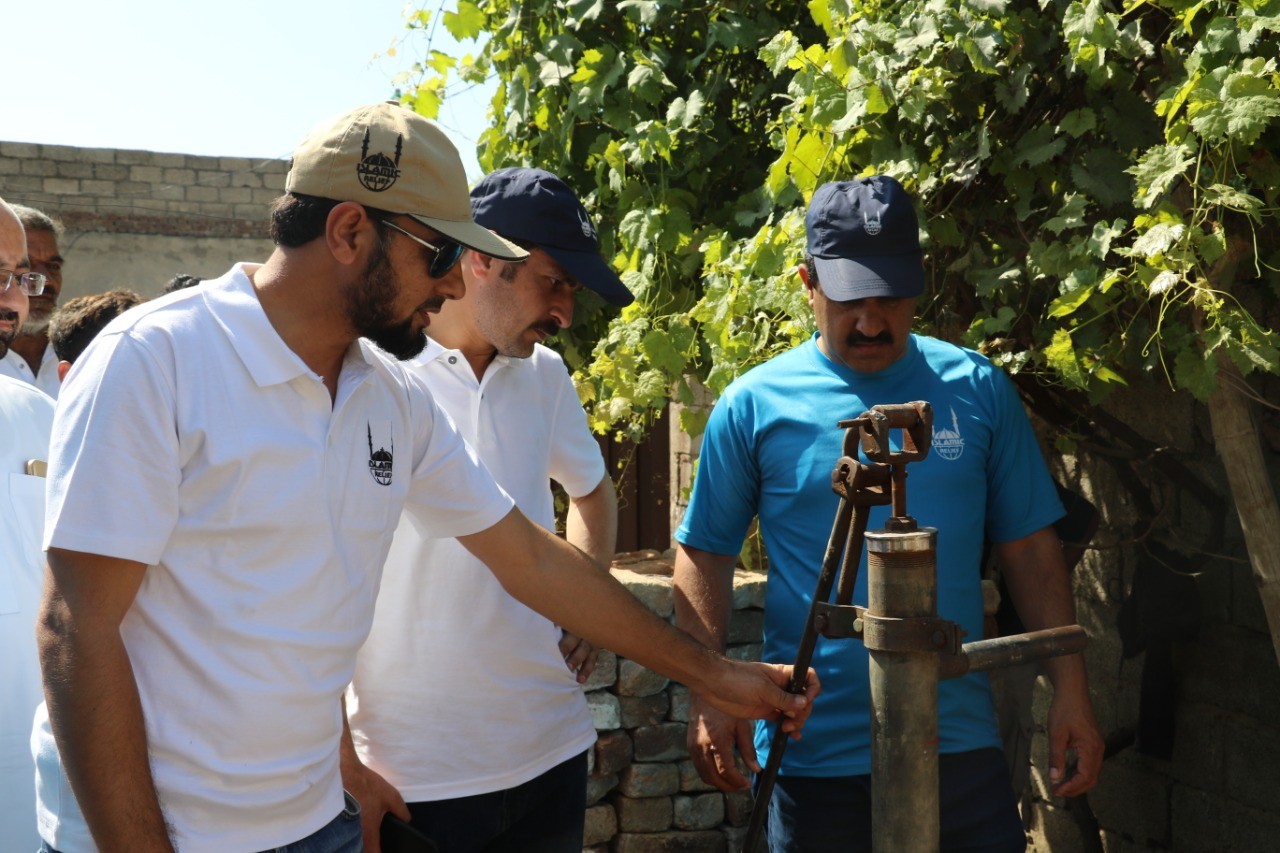 MIRPUR, 11 Oct. 2019– A subsequent earthquake struck Mirpur on 6 October, causing one death while two others were severely injured by a collapsed building.
Reports from Islamic Relief (IR) volunteers say that five homes were destroyed in Chattar Pair, Jatalan and Jari Kass.
Emergency Response Team (ERT) from IR Pakistan was deployed to Mirpur and affected areas to carry out the Rapid Needs Assessment (RNA).
The most needed items include hygiene kits (including menstrual hygiene kits), winter kits and kitchen appliances.
Reconstruct the house and drinking water sources urgently needed besides psychosocial support or counselling to the affected residents.