Earthquake in Pakistan, Death Rate Increasing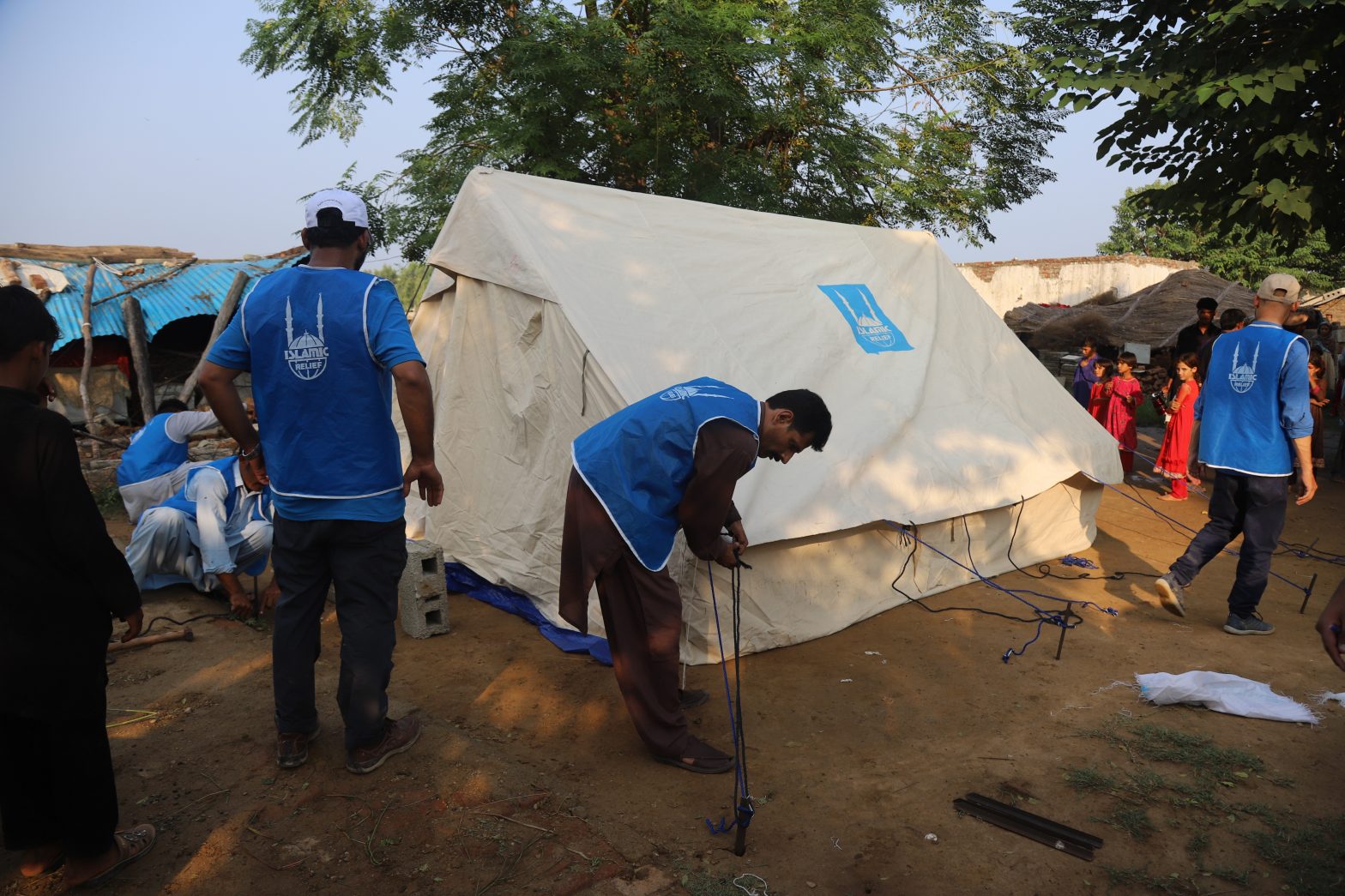 MIRPUR, 30 Sept. 2019 – 39 people were killed while 746 were injured in the aftermath of a 4.4 magnitude earthquake that hit Mirpur District on September 26.
According to a report by the National Disaster Management Authority (NDMA), about 1,691 homes were destroyed while 120 livestock were killed and 230 injured in addition to a 500-foot crack in the country's main road.
The disasters also affected the water infrastructure, causing local residents to use contaminated water for daily use.
This condition is feared to cause an outbreak of waterborne or dengue disease.
Based on the assessment conducted by Islamic Relief (IR) Pakistan, the main needs of the locals at this time are drinking water supply, medical assistance, water, sanitation and hygiene (WASH).