Fuel Crisis in Yemen Affect Food Supply and Medical Assistance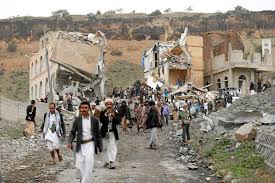 Yemen, 18 Oct. 2019– Yemen is currently experiencing a fuel crisis and has led to rising food prices and a growing health crisis.
Delivery of food and medical supplies took longer, while hospital and water filtration systems need fuel to operate.
Islamic Relief Yemen reported that the operation was going well but if the situation persists, it could have a significant impact on their program, and they will continue to monitor the situation there.