World Refugee Day 2017: Facing up to the biggest challenge in two decades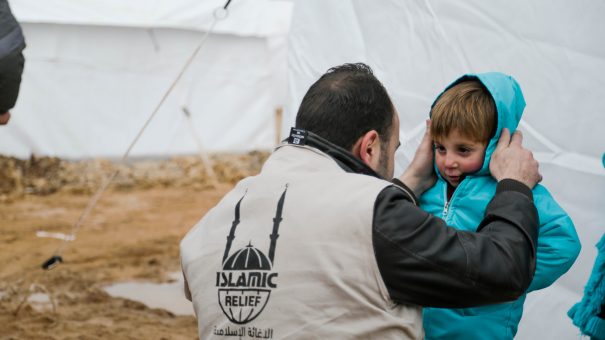 How we are responding to the global refugee crisis
Since Islamic Relief first formed more than 30 years ago we have been on the frontline of responding to the needs of forced migrants around the world.
Today the world has reached crisis point as the number of refugees exceeds 20 million – the highest figure for more than two decades.
With forced migration at an unprecedented scale our work on the ground supporting refugees around the world is more vital than ever – not only to meet the needs of the refugees themselves but also to counter the negativity and hostile attitudes that they too often engender. 
The global refugee crisis
The United Nations High Commission on Refugees (UNHCR) estimates that by the end of 2015 around 65.3 million people around the world had been forced to leave their homes because of persecution, conflict, violence or human rights violations.
To address this crisis a UN Summit was held in New York last year, bringing world leaders together around one plan.
The resulting New York Declaration for Refugees and Migrants contains bold commitments to address current issues and to prepare for future challenges. They include:
Protect the human rights of all refugees and migrants, regardless of status. This includes the rights of women and girls and promoting their full, equal and meaningful participation in finding solutions.
Ensure that all refugee and migrant children are receiving education within a few months of arrival.
Prevent and respond to sexual and gender-based violence.
Support those countries rescuing, receiving and hosting large numbers of refugees and migrants.
Work towards ending the practice of detaining children for the purposes of determining their migration status.
There are further plans to build on these commitments in the coming years.
Leaders are being asked to begin negotiations that will pave the way to an international conference and a global compact. This means migration, like other areas of international relations, will be guided by a set of common principles and approaches
What is Islamic Relief doing?
At least half the world's refugees are Muslims. There are over 5 million Palestinian refugees in the Middle East, and over 4.8 million refugees worldwide are from Syria – including 95% who are living in five neighbouring countries (Iraq, Jordan, Lebanon, Turkey and Egypt).
Over 2.5 million refugees are from Afghanistan, the majority currently living in Pakistan and Iran.
And over one million refugees are from Somalia, including 413,000 in neighbouring Kenya.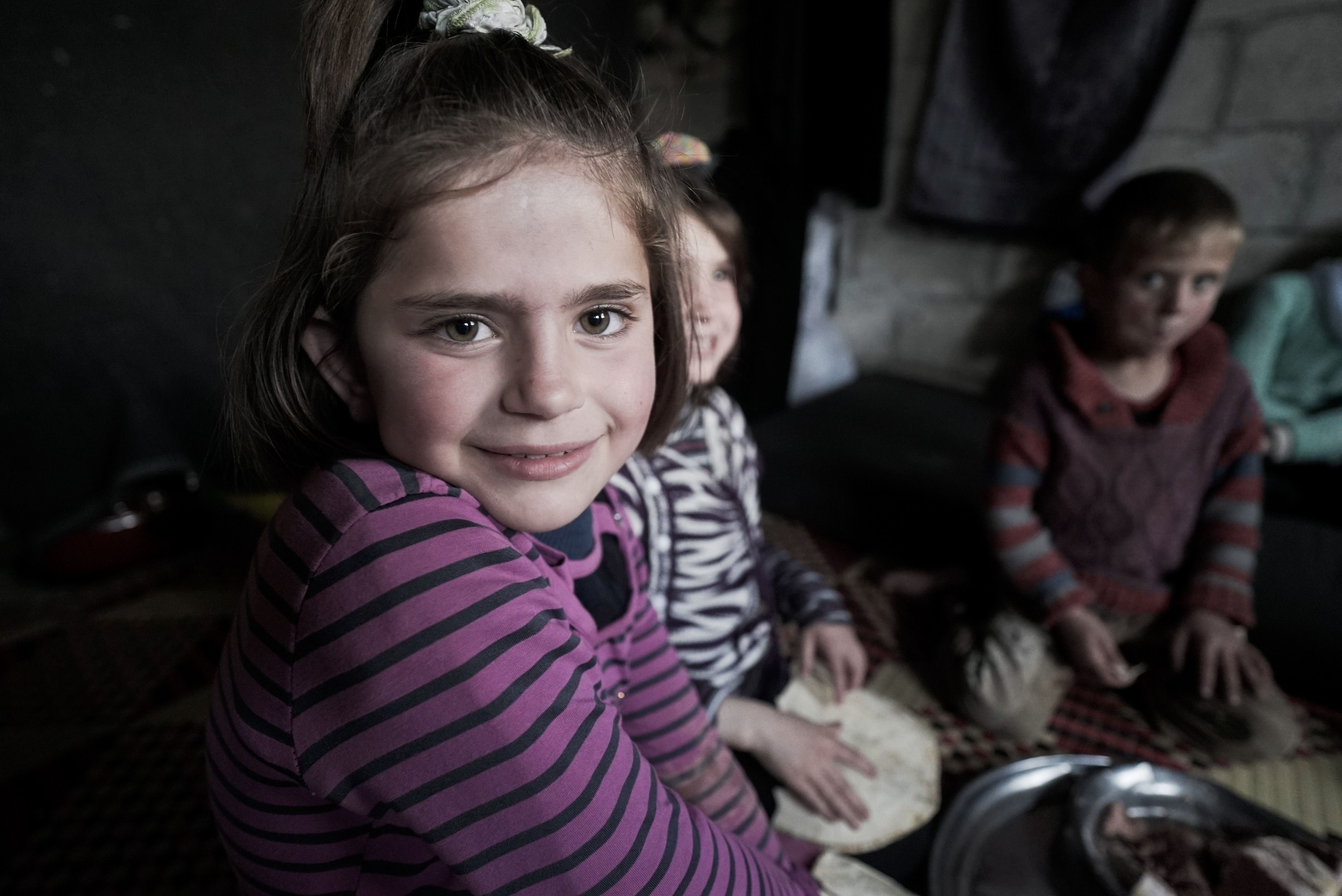 Islamic Relief is supporting people who have been forced to flee their homes in 26 countries around the world, including Canada, Kenya, Myanmar, Mali, Sweden and Syria.
Islamic Relief is supporting people who have been forced to flee their homes in 26 countries around the world.
In 2015 alone (the latest year for which we have full figures) we worked with around 6 million refugees, internally displaced persons (IDPs), returnees, asylum seekers and the communities which hosted them, accounting for just over £40 million of our programmes.
Our work includes the widescale distribution of essential items such as blankets, mattresses and boots in the winter months, supplying hospitals and health centres with medicine and equipment, and offering psychological counselling for children and adults recovering from trauma.
What can you do?
June 20 is World Refugee Day, an annual opportunity for us all to recognise and celebrate the strength, courage and resilience of millions of refugees.
It's a chance to promote debate, raise awareness and support some of the great work being done with refugees and migrants around the world.
TOGETHER is a global initiative led by the United Nations that wants to change negative perceptions and attitudes towards refugees and migrants, and to strengthen the social cohesion between displaced people and their host communities. Those negative attitudes have been confirmed once again in a new international opinion poll commissioned by Islamic Relief to mark World Refugee Day 2017.
In the New York Declaration, all 193 UN Member States unanimously welcomed TOGETHER and committed to implementing the campaign.
Join the conversation on social media using the hashtag #JoinTogether and please support our work.
An article by Dr. Abdul Rahman Bidin,  Board of Trustee (BOT) of  Islamic Relief Malaysia; For more info, click link below;
https://docs.google.com/a/mcoba.org/document/d/1qRbmtlj5RzGuRCQhbY-nY70FvtfKkQgSFO1kYJpqWiQ/edit?usp=drivesdk