News Update | East Africa Crisis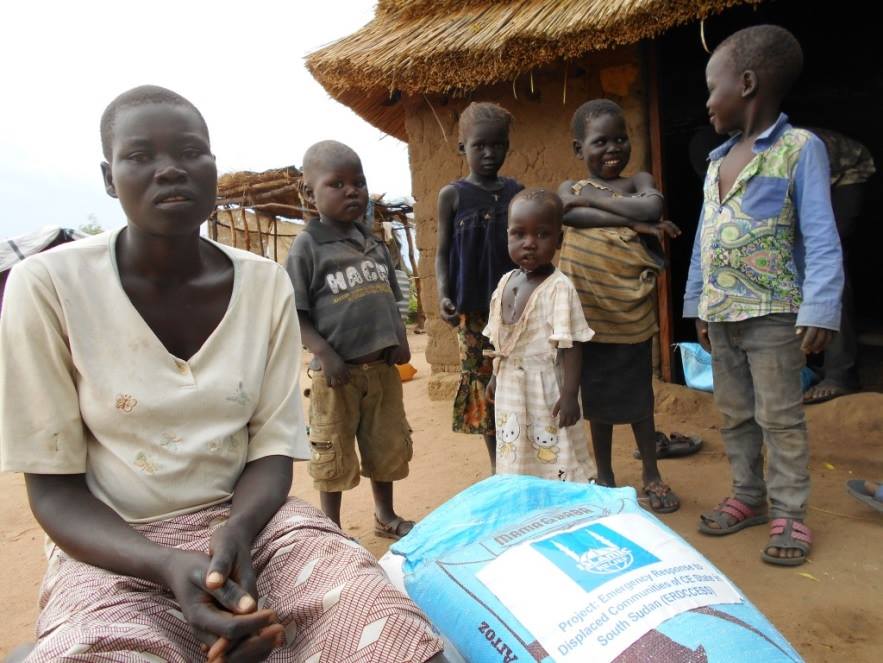 The humanitarian situation in the East Africa is worsening. There are multiple factors including early cessation and under performance of the seasonal rains in large parts of the region and the continued conflict in South Sudan, outbreak of cholera/ Acute Watery Diarrhoea in Somalia, Ethiopia and Sudan and measles affecting children under five years olds.
The number of acutely malnourished children has increased. Likewise, prevalence of malnutrition among the pregnant and breast feeding women and older people is on the rise largely due to lack of lack of sufficient food to eat, poor health and hygiene.
Islamic Relief has been responding to the humanitarian needs. During the last two weeks, IR distributed food to 23,325 beneficiaries, NFI to 7,000 beneficiaries, provided 1,615,000 litres of water to IDP, health centres and schools, rehabilitated water points to provide clean water, deployed mobile health teams to provide services to internally displaced persons. In Ethiopia, we also provide fodder and concentrate feed to the productive and vulnerable livestock with the view to protect the livestock assets and contribute to the early recovery.