Syria: Rescuing A Lost Generation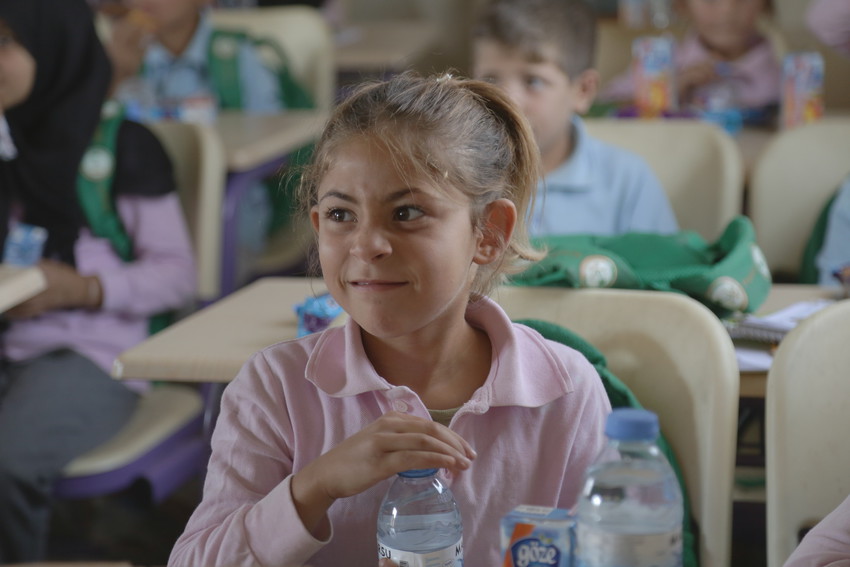 38 attacks on schools took place in Syria in the first half of 2016 alone.
When it comes to conflict, children are always amongst the most vulnerable. As a conflict evolves, an escalation in violence and extreme poverty become prevalent. Right now, approximately 7 million Syrian children are living in poverty.
Due to the destruction of educational and essential child services, there has been an increase in child marriages and labour, allowing abuse and exploitation to flourish.
6.1 million children and educational staff are in need of support.
No lost generation
We strongly believe that education is vital to the development and well-being of children. Without educational needs being met during this prolonged crisis, an entire generation is at risk of destitution.
Islamic Relief has been providing educational support in Syria since 2012, contributing to improving the education and individual development of thousands of children.
Your donations will help save a generation of Syrian children by keeping them in schools and preventing early marriages and forced labour.
Providing a good quality education
Thanks to you, Islamic Relief is now providing an education for 2,750 students. We are achieving this by:
Building functional classrooms at five schools
Providing students with the books and equipment needed to aid their education.
Ensuring 144 teachers and support staff get the support and training they need to deliver a good quality education.
Your donations also mean that we can address the trauma experienced by these children. Many children have had to witness death and destruction, which could foster into long term vulnerabilities if not addressed at an early stage. We will ensure specialist trainers are in place to provide the physical and psychosocial support needed to return some normality to the lives of innocent children.
Alhamdulillah, by the grace of Allah SWT and your support, thousands of Syrian children will now have a brighter future to look forward to.
Source: Islamic Relief UK