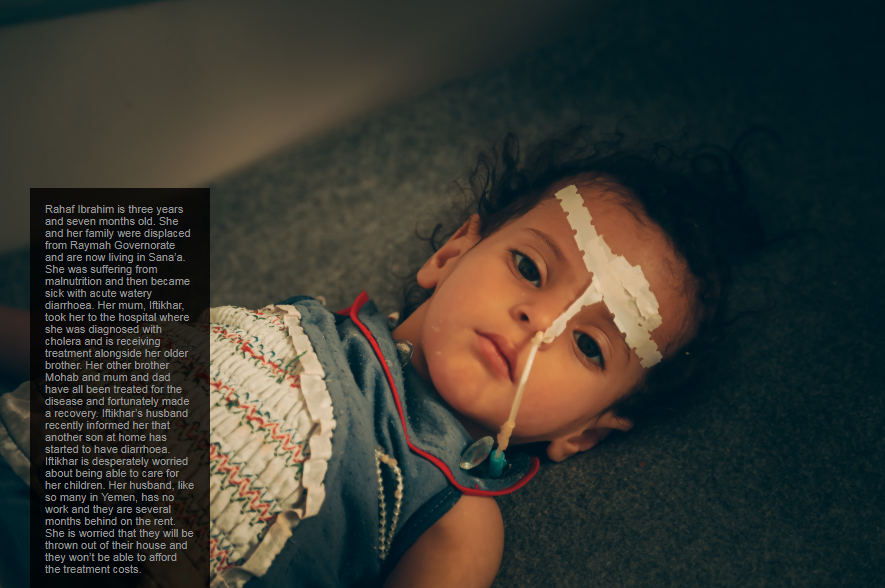 Islamic Relief has delivered the Cholera's medicine to the following Hospitals (DTC's) in TAIZ Governorate; Hajda Hospital, AL-Horya Hospital, AL-Shahied Hospital and AL-Thowra Hospital.
Cholera medicines for 400 patients has been delivered.

The medical staff of each DTC are treating the AWD cholera cases as per condition of the patients.
Each DTC's have a capacity to treat 400 cases.
Hygiene kits, jerry cans and chlorine tablets for water purification also received by each DTC's and will be given to treated persons after leaving the Hospitals.