Providing Water For Life In Somaliland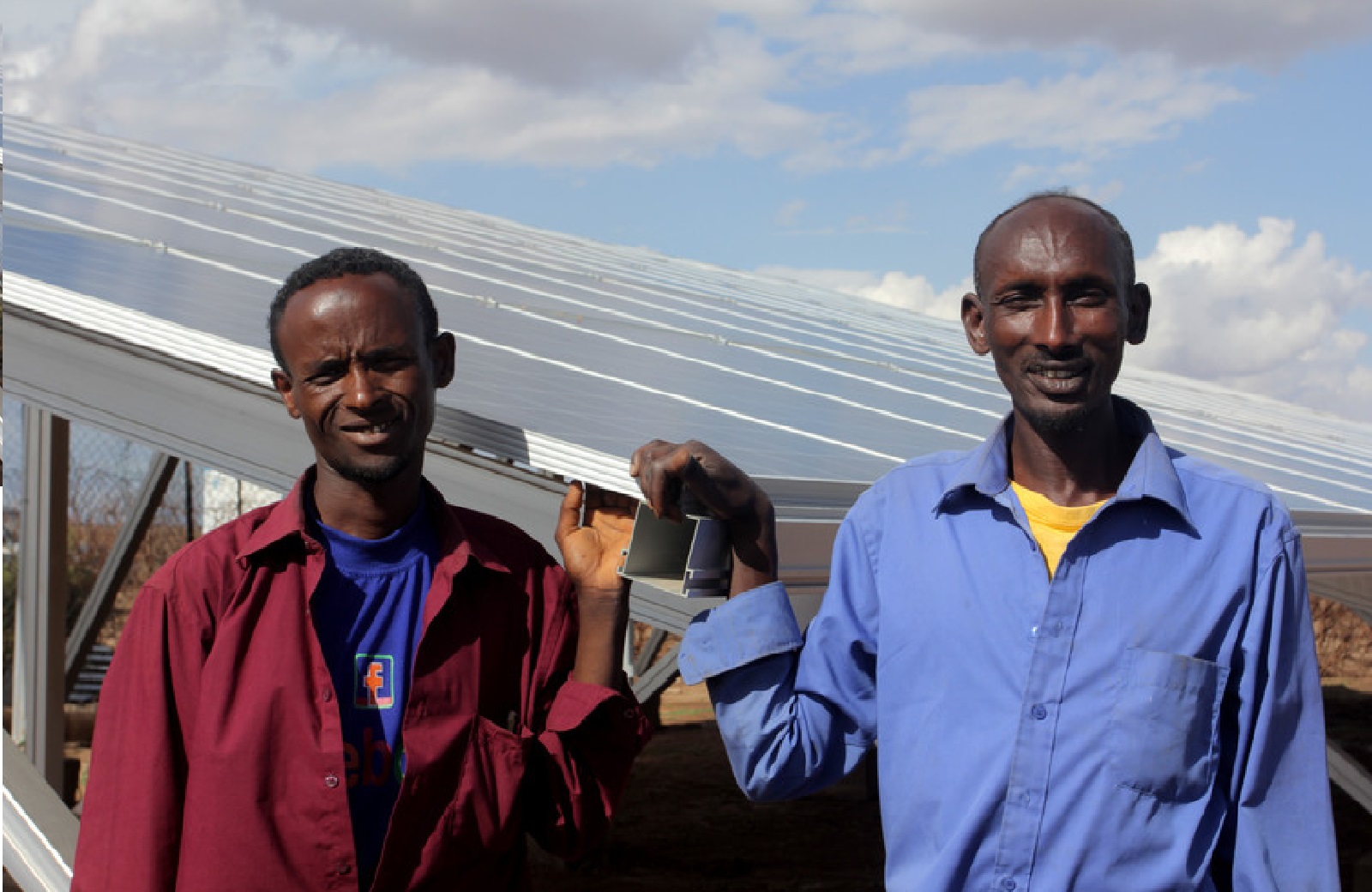 Due to the impact of climate change and global warming, drought has become a recurring issue in Qoyta town, located in the Togdheer region of Somaliland. Unfortunately, this has resulted in severe loss of life, both in terms of people and livestock.
Almost 28,000 households are facing food insecurity, with poorer families being forced to reduce their quantity and variety of food. Many people are also suffering from hunger and malnutrition.
Water is scarce resource and many of the existing water sources have dried up. The water that remains is unsuitable for human consumption and is likely to spread waterborne diseases.
Water saves lives
Thanks to your support, things will be changing in Qoyta town. The community will now have access to safe and clean water, providing a lifeline to many vulnerable people.
Islamic Relief will drill a borehole for the community to reach water sources deep under the ground.
This long-term water solution will provide water for over 70 years and support 3,000 people affected by the drought in Somaliland.
The borehole will enable families to have water for drinking, cooking and personal hygiene.
Alhamdulillah, on average, each person will receive at least 15 litres of water per day, providing much needed relief to those who need it most.