Food Insecurity Leaves 8.5 Million People In Need Of Urgent Assistance In Ethiopia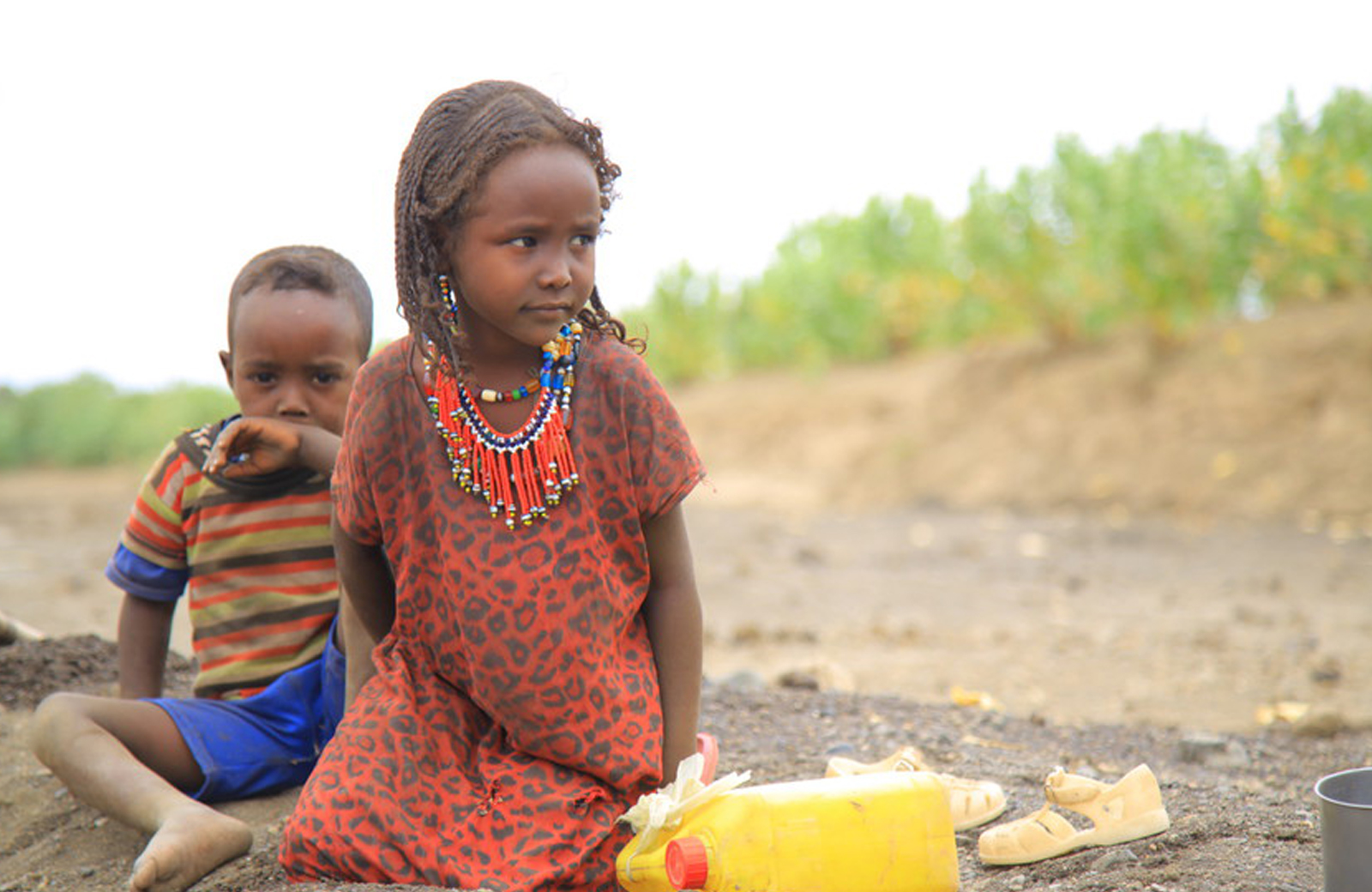 Prolonged drought and increasing food insecurity in Ethiopia has resulted in internal displacement, particularly in the Afar region which borders Somalia.
In Ethiopia, 8.5 million people are currently food insecure and require urgent assistance.
In the last three months alone this number has increased dramatically from 7.8 million as the situation worsens.
376,000 children aged five or under are severely malnourished.
An acute lack of food and water across the region has led to people fleeing their homes in search of survival.
Islamic Relief Ethiopia is one of just a few agencies able to access the Afar Zone in the Somali region, which is amongst the worst affected areas in East Africa.
Our teams on the ground have carried out a rapid needs assessment at a camp where 3,000 families are in need of urgent immediate assistance.
Emergency provisions such as water, food, shelter and hygiene kits have been identified as the most urgent needs.
Islamic Relief UK, alongside the wider Islamic Relief family, is supporting an integrated response which will aim to meet the immediate needs of these families.
Please donate towards our East Africa Crisis Appeal and help us save lives.