Reminiscing the Sacrifice of Humanitarian Workers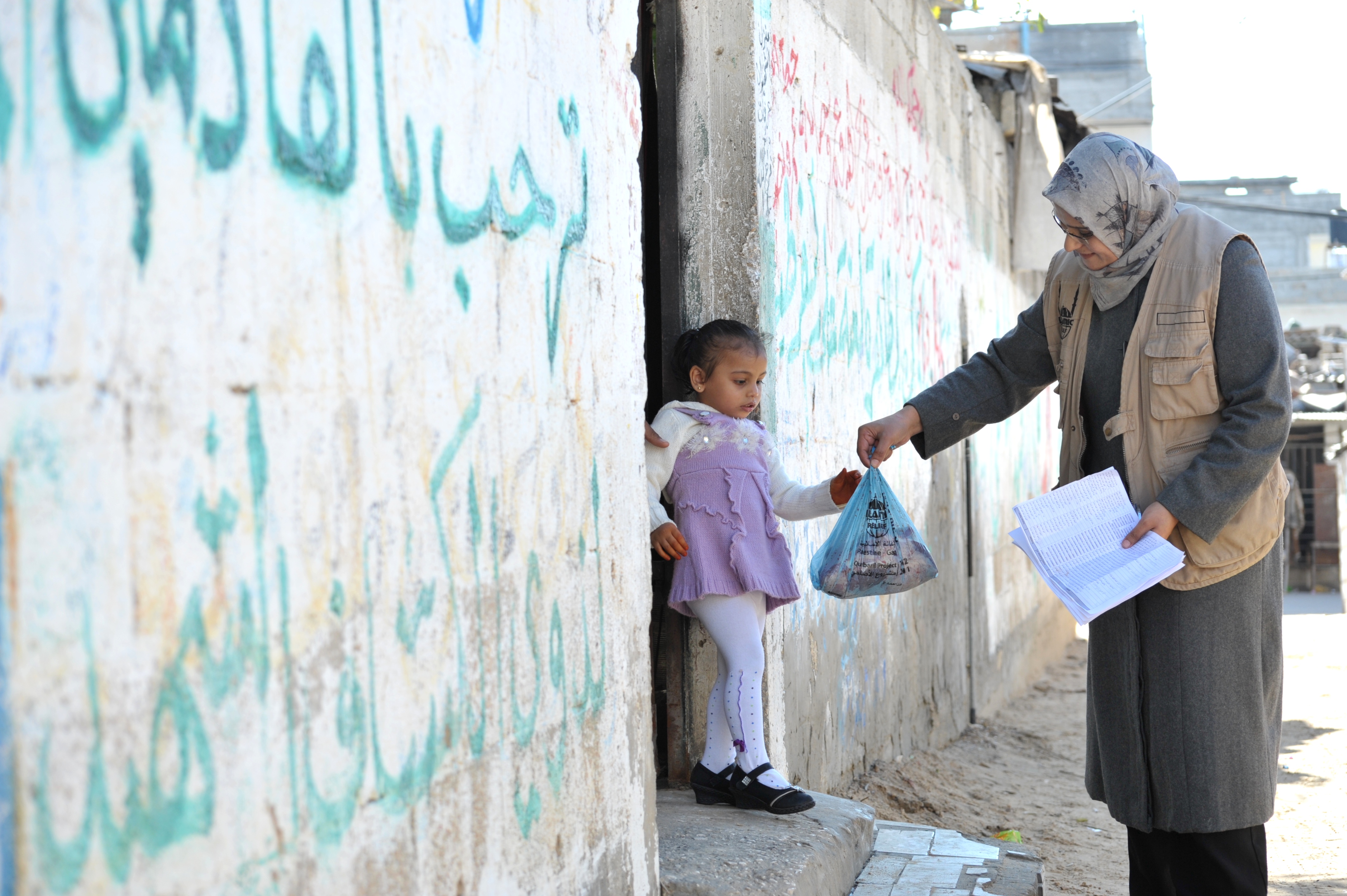 As a call to the World Humanitarian Day in August, the special day was initially recognised to pay tribute to humanitarian workers killed while helping thousands of the world's most impoverished people caught in some of the deemed riskiest crises on Earth.
One historical fact about the incident dated back in August 19th 2003 was, the worst assault on the United Nations (UN) Headquarters blew up in Baghdad, which sacrificed 22 innocent souls including the UN High Commissioner for Human Rights and the leader of the UN Mission in Iraq, Sergio De Mello.
The point is, the main highlight since that incident is the growing risk that all humanitarian workers face to date while assisting people in need. Hence, the World Humanitarian Day is about the present where millions and millions of people remain in need of necessary assistance such as shelters, food, and non-food items as affected by related issues, whether political clashes or natural disasters.
Emergency events cause massive impacts on the life of these innocent people living under poverty, and the number of people in need keeps growing each day where they are usually marginalised and residing in the world's poorest countries. Thus, the responsibility falls right to humanitarian workers without secluding the presence of health care workers in efforts to provide long-term aids when emergencies happen regardless where they are in the Earth and without discrimination based on their social status.
Director General of World Health Organisation (WHO), Dr Tedros Adhanom Ghebreyesus claims, "Health is a fundamental human right, and attacks on health care are a blatant violation of that right." In more general terms, essential life-saving assistance must be protected at all cost for emergency-populated locations unobstructed by any form of violence.
Seeing this, Islamic Relief Malaysia (IRM) as an international and humanitarian-based organisation was delighted to offer a celebration of the World Humanitarian Day on the same day as a call to reminisce the sacrifice made by the past and present volunteers working at the expense of their life and safety in which the objective is to encourage more volunteers in giving aids to beneficiaries.
Worthy of note, the event was set up to bring in local personalities in Malaysia as part of the members so they could gain the experience on-ground and spare a thought or two which leads to sharing of knowledge about the event with the public. Irma Hasmie alongside her husband, Redza Syah Azmeer both of whom are humanitarian icons for IRM believe that such event is a good initiative by IRM as it gave more insights for their children to see the real situation by observing what volunteers were doing.
"For the sake of humanity, it should not come to our mind that who we are helping, and who they are based on their race and religion. As in line with the World Humanitarian Day, we should never judge their social status," said Irma when being interviewed.
Just as what is emphasised by UN Secretary, General António Guterres, the World Humanitarian Day is a chance for us to express solidarity with people affected by conflicts, crises, or natural disasters.