Ramadan Relief Helps 15,700 Beneficiaries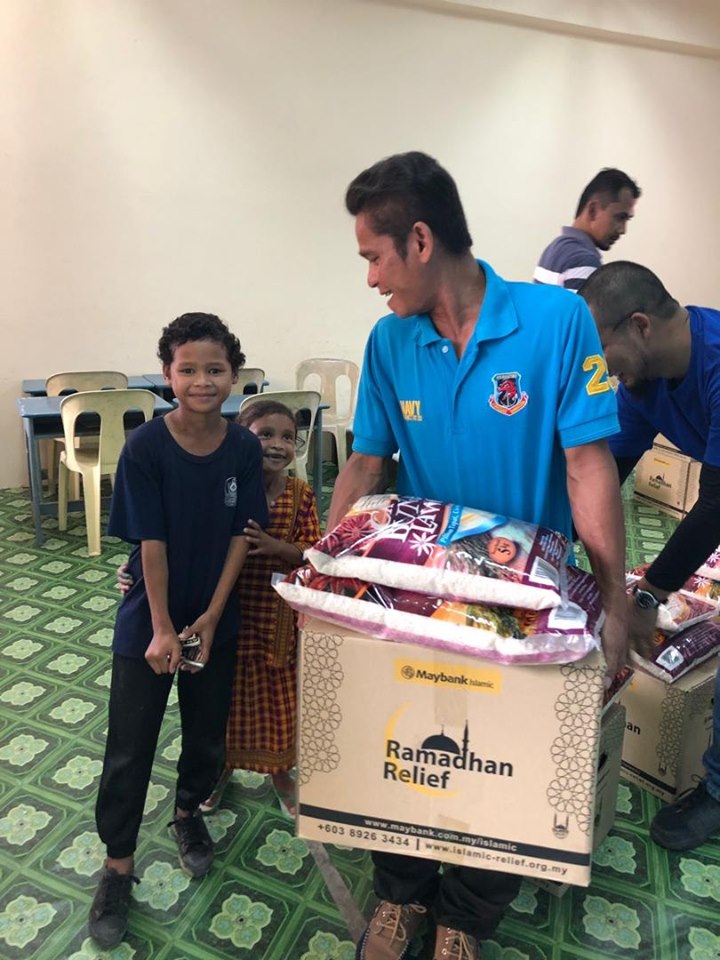 Bangi, 24 May 2019 – Yemen's four-year conflict sparked the world's worst humanitarian crisis involving 24 million people, two-thirds of the country's population being threatened with famine and epidemics.
As developed countries are exposed to extreme food waste, the United Nations (UN) reports that a total of 821 million people worldwide has food shortages.
There is no doubt that humanitarian organizations are concerned about this issue and are helping to overcome this problem. However, this issue requires the involvement of all not only to aid but to create awareness and create a caring world.
Islamic Relief Malaysia (IRM) also do not left behind to overcome this problem through the Ramadan Care4Hunger project targeting the distribution of more than 3,000 food packs to 15,700 beneficiaries in 33 countries.
Successfully implemented over the past few weeks, Ramadan's food pack distribution program has helped those who have difficulties such as in Syria, Palestine, Somalia, Indonesia and many more.
For those of you who are interested in contributing and helping the needy, you can visit the IRM website: https://islamic-relief.org.my/ms/ or on the IRM social website to donate.