Syria's Never Ending Conflict Continues To Impact Civilians,  Number Of Displacements Rises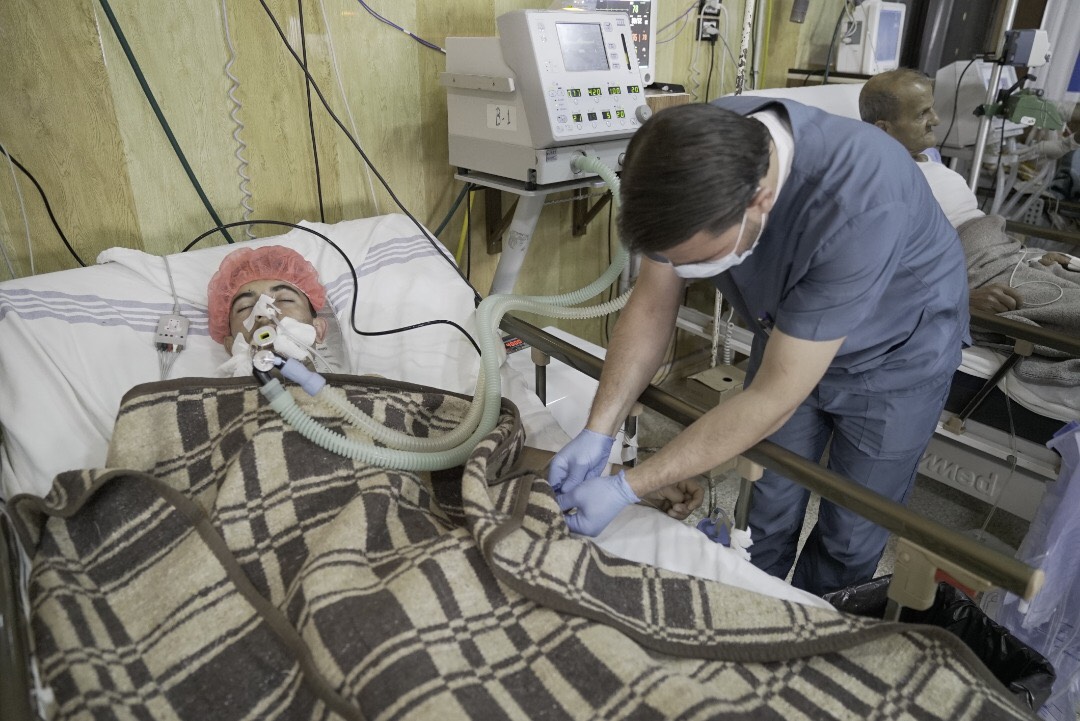 Idlib, 30 May 2019 – The never-ending conflict in Northwest Syria continues  to impact civilians, infrastructure and humanitarian aid provision resulting in the  number of displacements from Northern Hama and Southern Idlib to increase to 307,434.
As of May 29, the recent  escalation of violence in Northwest Syria resulted in more than  200 civilians, including at least 20 women and 20 children killed while others were injured.
Airstrikes and shelling destroyed 20 health facilities, 25 schools, three IDP settlements, a refugee camp and primary crops like wheat and barley.
As of now,  49 health facilities  have either completely or  partially suspended its services while  Expanded Programme on Immunization (EPI) centres have stopped routine immunizations.
IR Syria has an access in North Western Syria and is already serving the affected population through ongoing programmes including health and food.
Humanitarian aid  is urgently needed such as  shelter, NFI and hygiene items support inside and outside camps, wheat flour to produce bread, food packs, trauma health care services, WASH and education in emergencies.