Public Servant Utilising Volunteer Induction Course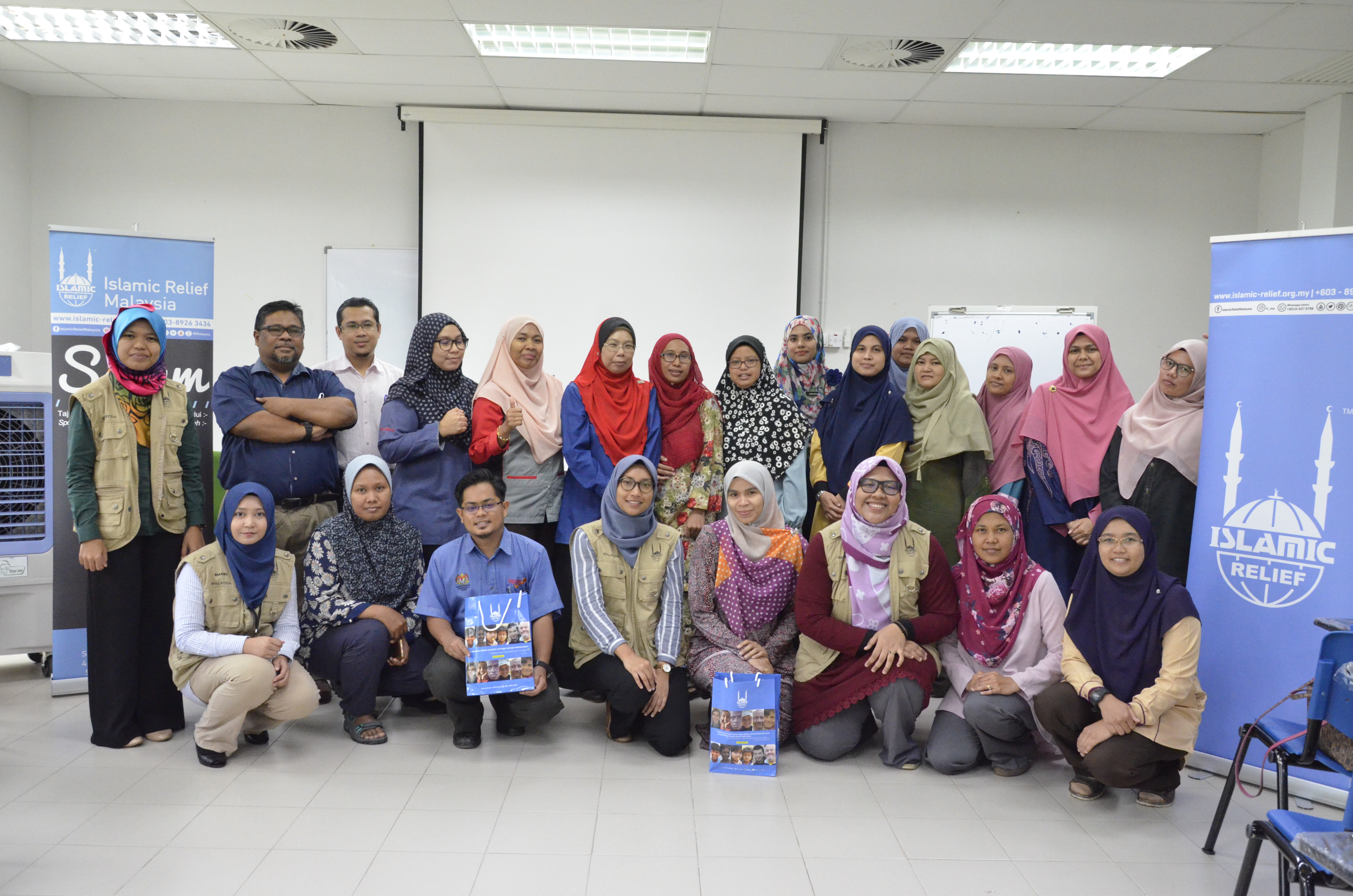 Nilai, 5 Dis 2018 – 26 lecturers at Politeknik Nilai were given the opportunity to acquire humanitarian knowledge through Volunteer Induction Course (VIC) in understanding humanitarian issues conducted by Islamic Relief Malaysia (IRM)
The course delivered a unique approach as four main clusters of IRM namely International Programme, Domestic Programme, Communication and Campaign, and Volunteer Development which provided humanitarian exposure based on their expertise.
It has thus raised awareness of each participant throughout the programme to always be on the frontline in concerning about humanitarian issues that occur in the world.
Also included in the programme are Refreshment Game Zoomed In and Human Bingo. It also fostered the spirit of humanity and yielded a positive impact towards the staff of Politeknik Nilai to cooperate with IRM in the future.