Over 400 Died in Airstrikes | Ghouta, Syria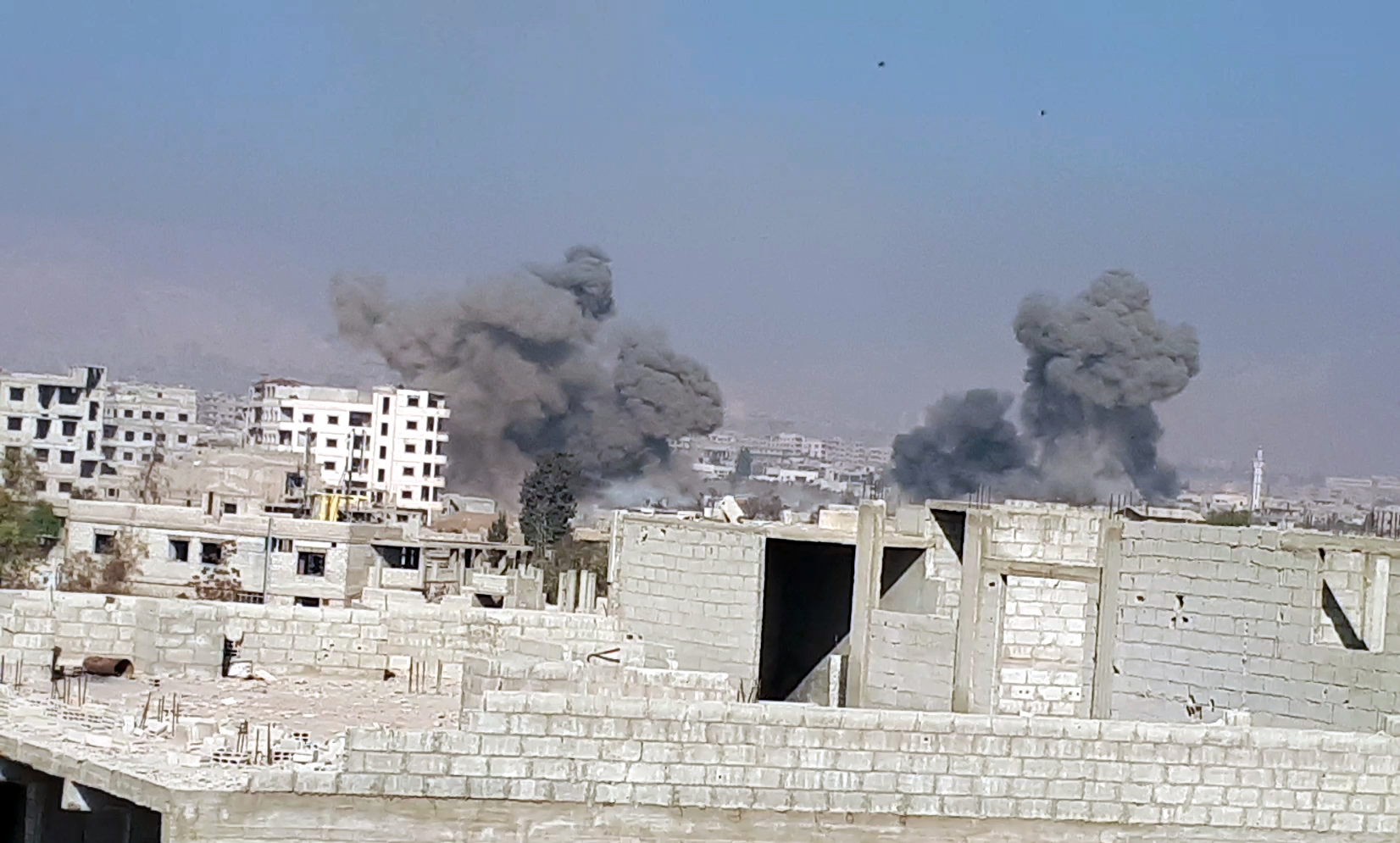 Eastern Ghouta, 24 February 2018 – At least 428 death tolls were recorded and 878 were injured in Eastern Ghouta, Syria.
Heavy bombardment in southern and south-eastern rural Idleb has led to casualties and displacement amongst civilians as well as terrible infrastructural damage.
Between 15 December 2017 and 3 February 2018, the Camp Coordination and Camp Management (CCCM) Cluster recorded 325,443 displacements in north-western Syria mainly towards Dana, Salqin, Kafr Nobol, Ariha and Atareb sub-districts
About 30,000 people were reportedly displaced within Afrin after a military offensive was launched in the Afrin district of Aleppo in the last few days.
Islamic Relief (IR) Syria has been offering health and non-food items (NFI) assistance to affected Internally Displaced Persons (IDP) in Idleb and Hama. The team has also prepositioned winter NFI kits in Afrin and in Eastern Ghouta through local partners.
As of now, food parcels have been distributed to 1,500 families and a total of 16,008 of baked bread bags are given to 1,334 families respectively.
IR has been responding to the crisis in Syria since 2011, working on the borders to provide people caught up in the violence with essential humanitarian aid.