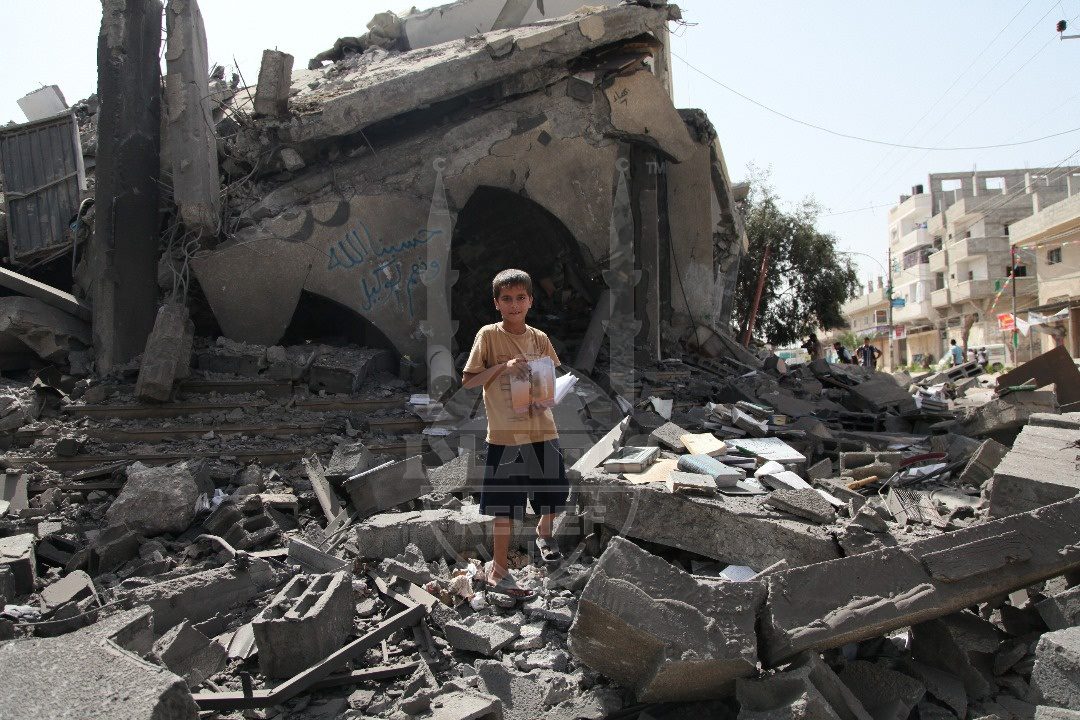 * The situation in both Gaza and the West Bank remains volatile with rockets continuously being fired from both sides.
* The Palestinian Red Crescent has said that it has provided medical assistance to over 1,795 people across the West Bank and the Gaza Strip.
* Our team in Gaza is continuing to monitor the situation on the ground.
Think Humanity, Think ISLAMIC RELIEF!