New Islamic Relief partnerships in Bangladesh to reach 300,000 people fleeing Myanmar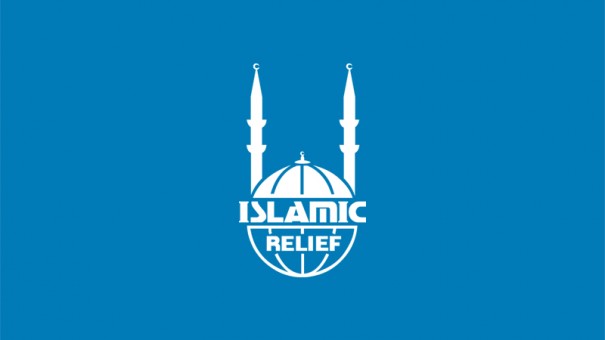 Islamic Relief is scaling up its support for humanitarian partner organisations working on the ground to provide vital aid to some of the hundreds of thousands of people who have fled the conflict in Myanmar to Cox's Bazar in neighbouring Bangladesh.
We are pleased to announce PULSE Bangladesh as our first local partner, approved by the Bangladeshi authorities to work in this current crisis in the Cox's Bazar camps. Thanks to PULSE and other partners, we are scaling up the emergency response programmes we fund to reach a total of 300,000 people or around 50,000 families in the next few weeks – with food packs, shelter and hygiene supplies.
Islamic Relief's Head of Asia, Masud Siddique, says:
"We could not have responded to this crisis on such a scale without the generous support of so many donors around the world. We are delighted that with PULSE we are working with a local partner that is experienced in working in Cox's Bazar and aware of the acute needs of the displaced population. This partnership will help us widen our reach in this severe humanitarian crisis.
"In the coming months, we will identify a variety of locations where we can work with PULSE Bangladesh to serve those who need our support the most, while also building the capacity of PULSE to deliver aid well into the future during emergencies such as this."
Alongside this partnership we will also be funding a number of international aid organisations to deliver emergency aid to those people that have fled Myanmar into Bangladesh since August 2017.
Notes for editor
Islamic Relief works in over 30 countries around the world delivering long-term, sustainable programmes to help communities lift themselves out of poverty and acting to save lives during humanitarian crises.
We have a long and proud history of working in Bangladesh since 1991. We have delivered emergency assistance as well as development projects that include a major focus on developing communities, helping them to lift themselves out of poverty and safeguard against natural disasters. These projects include an award-nominated, UK Government-funded climate change project. Over the past 26 years we've stood firm beside the people of Bangladesh and supported them through all major disasters such as floods, cyclones and droughts.
Source: Islamic Relief Worldwide (IRW)