Kosova | Access To Clean Water Project Completed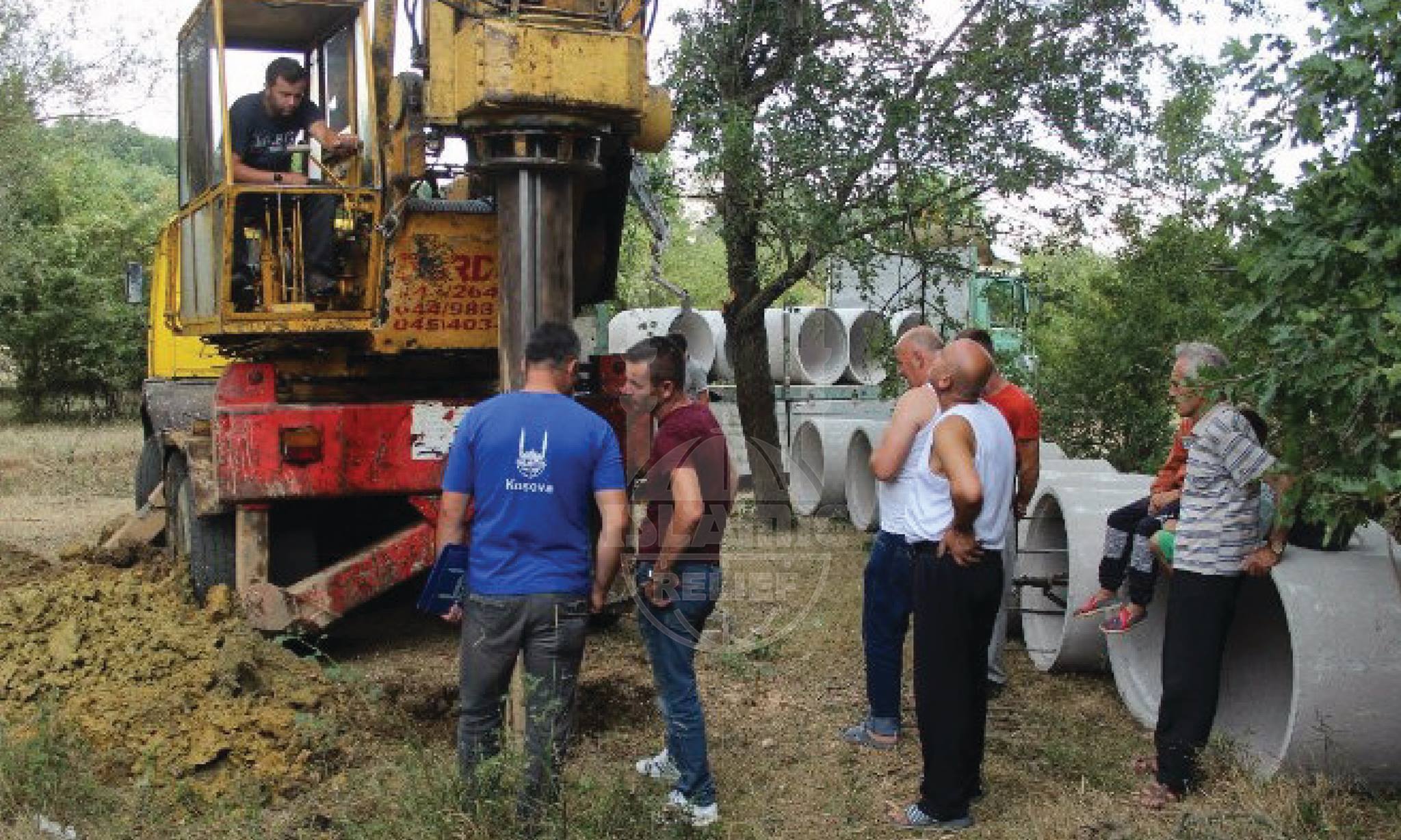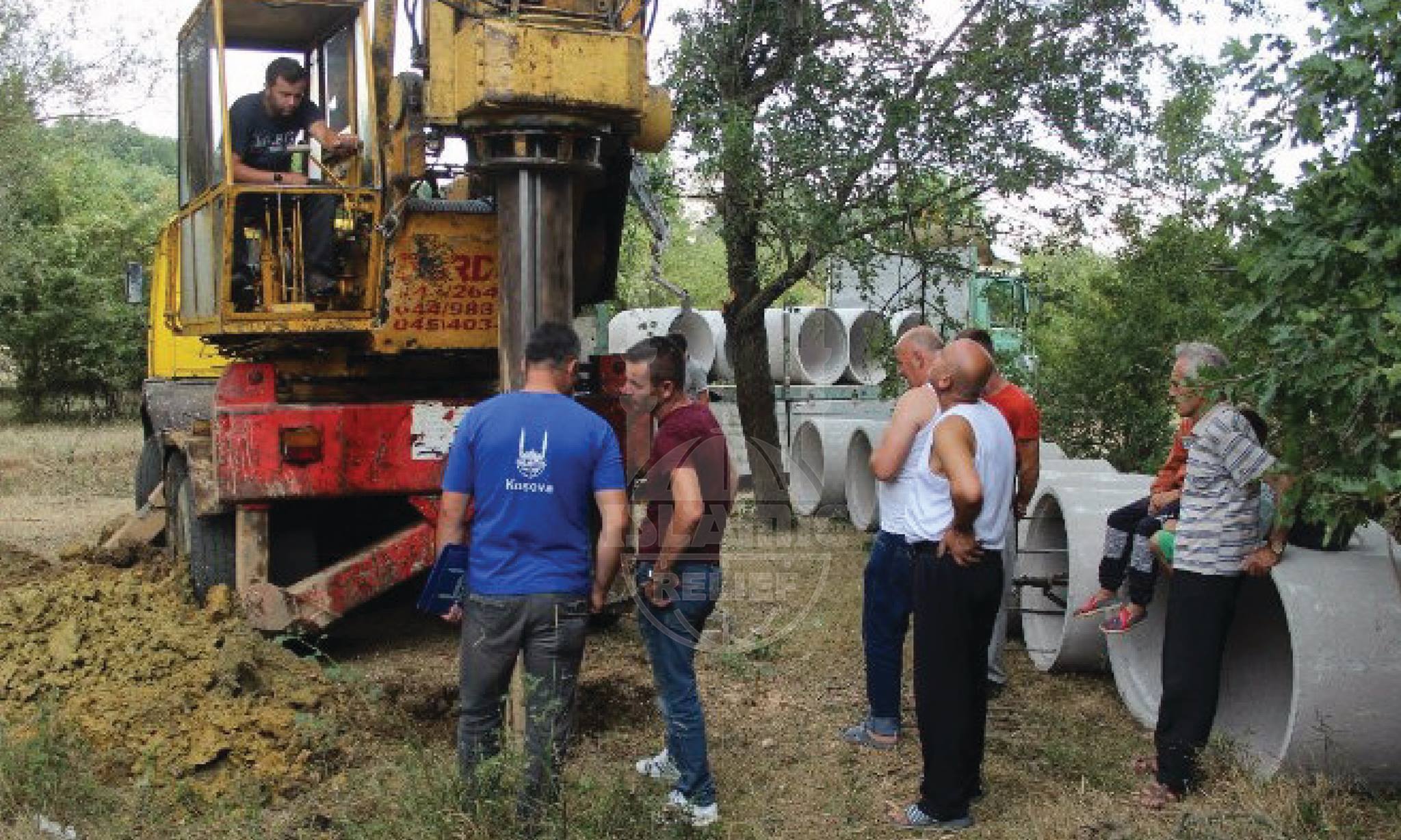 Islamic Relief in Kosova has finalised the project 'Access to Clean Water', which provides the local population of Kamenice Municipality with access to clean and drinkable water.
The water system will provide access to 65 households with around 400 residents, including 120 children under 14 years old.
The project also includes the creation and distribution of leaflets raising awareness on conscientious water use, distributed to 1065 households with around 7000 individuals.
Think Humanity, Think ISLAMIC RELIEF!