Islamic Relief's Emergency Response In Mosul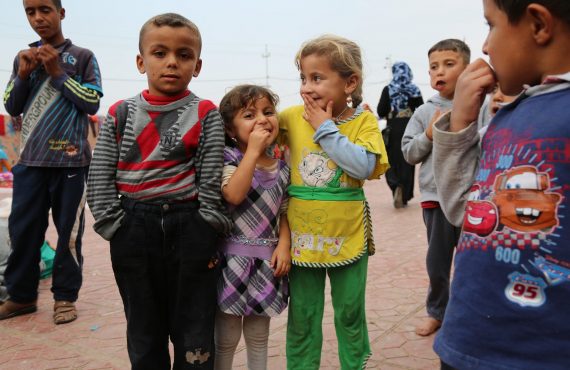 Intense internal conflict in Iraq has left over a million people from east and west Mosul displaced, and as a result more than 800,000 have been left to survive in internally displaced camps, according to the UN's International Organisation for Migration (IOM).
Men, women and children – travelling on their own or with their families – who fled their homes in search of safety, are now planning their return home. These people are in desperate need of immediate food, water and medical assistance.
Approximately 2,000 people are returning home to Mosul on a daily basis, and this number is expected to accelerate dramatically in the coming weeks and months.
The conflict has also left Mosul's infrastructure in ruin. Thousands of buildings have been severely damaged or completely destroyed. Initial reports suggest the destruction is far greater than expected, and is likely to cost billions of dollars to rebuild.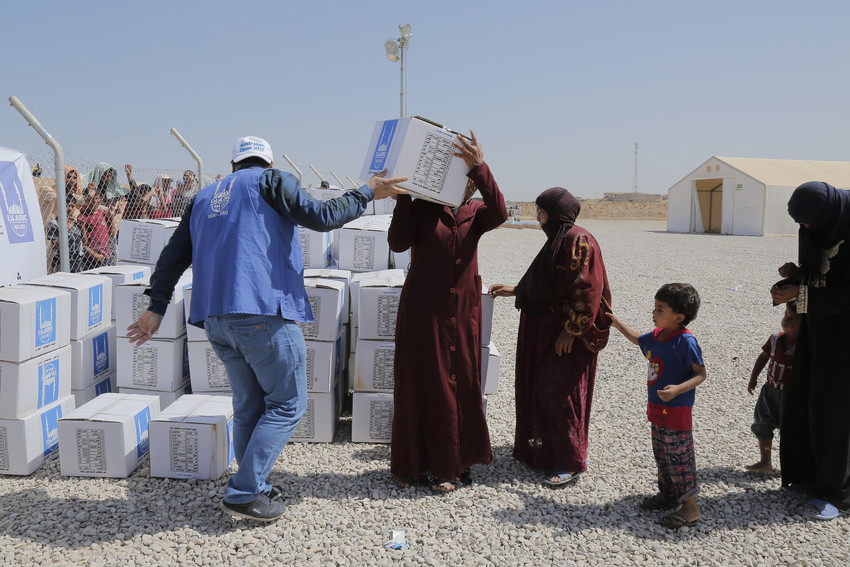 Islamic Relief Iraq was one of the first NGOs that responded to the crisis in Mosul. Since October 2016, our teams on the ground have provided food and non-food items to 281,532 people, and supported 2,322 families with food packs during Ramadan.
We also installed tents to house 100 families who had fled Mosul.
Over the next few months, Islamic Relief plans to ensure the immediate needs of those affected by conflict are met by focusing on the following areas:
Food security: To continue supporting the most vulnerable families with life-saving food assistance
Non-Food items: To provide essential non-food items such as household kits, hygiene kits, kitchen sets etc.
Water, sanitation and hygiene: To provide safe and clean drinking water, as well as rehabilitating and restoring water sources, small water networks and sewage systems
Restoration of infrastructure: To restore the damaged public infrastructure including schools and health facilities
Cleaning public places: To remove the debris of destroyed buildings as well as piles of waste and garbage from the main streets of Mosul
With your help, we can continue to provide food and water to those in desperate need as well as restore essential public infrastructure. Together we can help to provide a better and brighter future to those affected by this conflict.
Please donate now.