IRM into a More Integrated Humanitarian World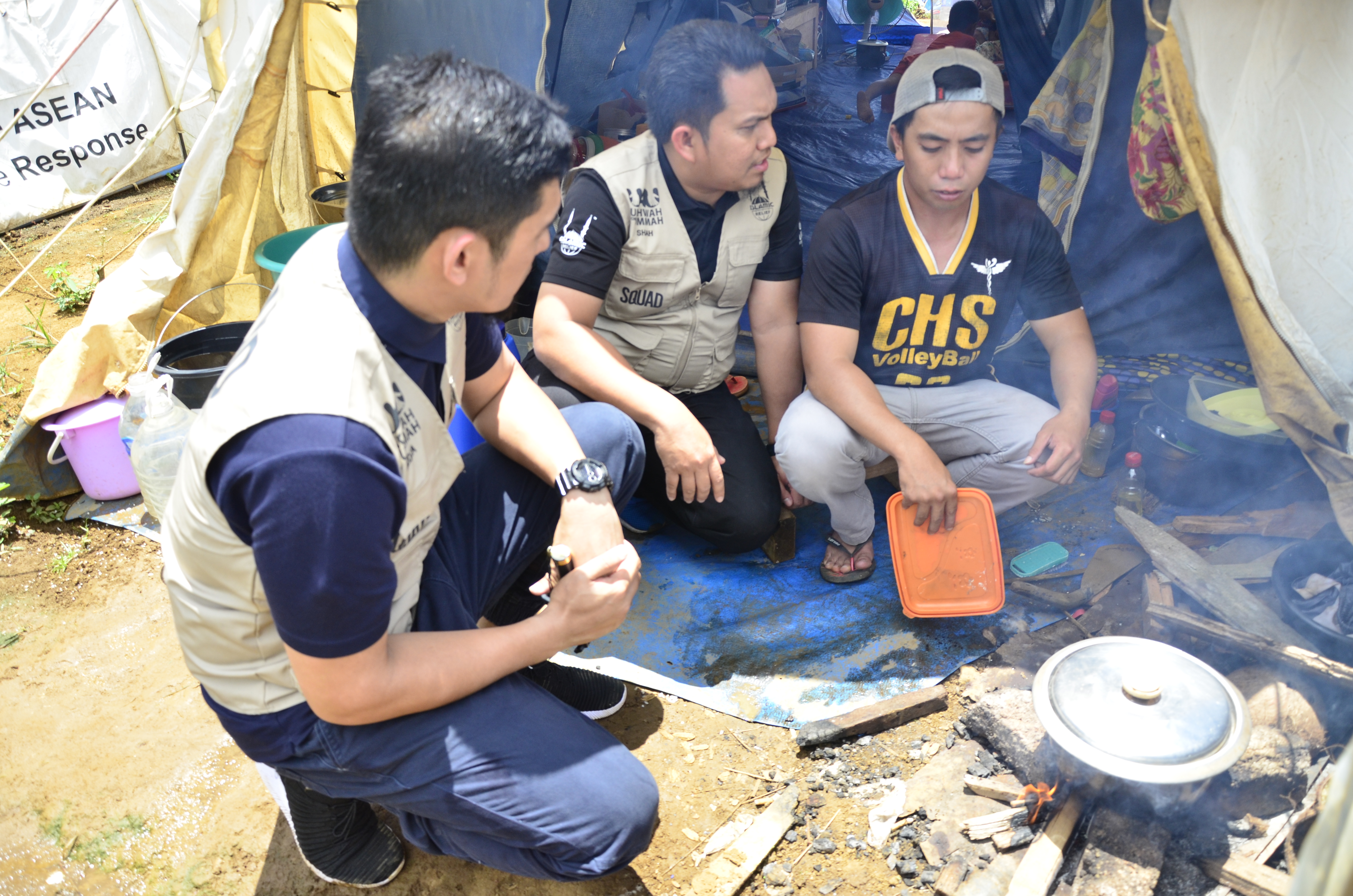 Bangi, 2 Jan 2018 – Islamic Relief Malaysia (IRM) is thrilled to embark on new a journey to further uplift humanitarian world through the Care 4 Hunger campaign in efforts to reduce starvation cases.
IRM Chief Executive Officer, Zairulshahfuddin Zainal Abidin said, "IRM plans to materialise the Care 4 Hunger campaign as aligned with our vision to help those who suffer from starvation.
Zairulshahfuddin also notes that the people who suffer from starvation are not in any favour for the cause but we as human are responsible to do something in relieving the case.
Apart from Care 4 Hunger, IRM will continue its main campaign namely Cheer to School and Emergency Winter Appeal.
Zairulshahfuddin also shared with the public that the Somalia Water Wakaf Fund (DWAS) 2.0 campaign will be launched soon this year.