Flash Flood Hit Northwest Syria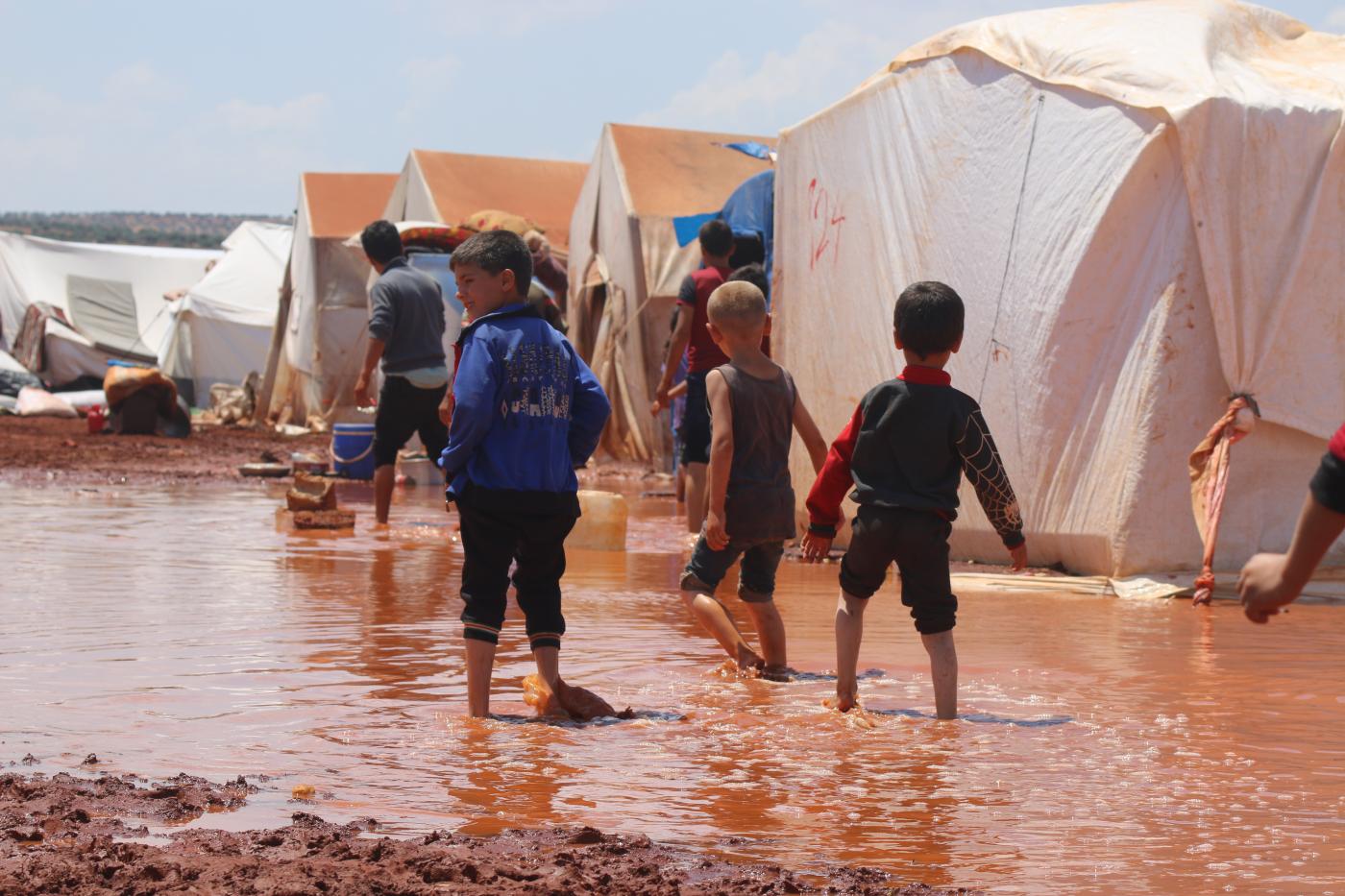 SYRIA, 19th June 2020 – At least 1,285 families have lost their shelters while 1,000 families having experienced partial damage to their tents due to heavy rain which caused flash floods in northwest Syria.
More than 3,174 families in 54 camps affected in Idlib.
The urgent needs of humanitarian assistance are particularly shelters, non-food items (NFI) and food.
Islamic Relief Syria field team is currently working closely with other organizations to help those affected.
The first response will be the provision of tents and plastic sheets.