Mali Civilian Displacement Increased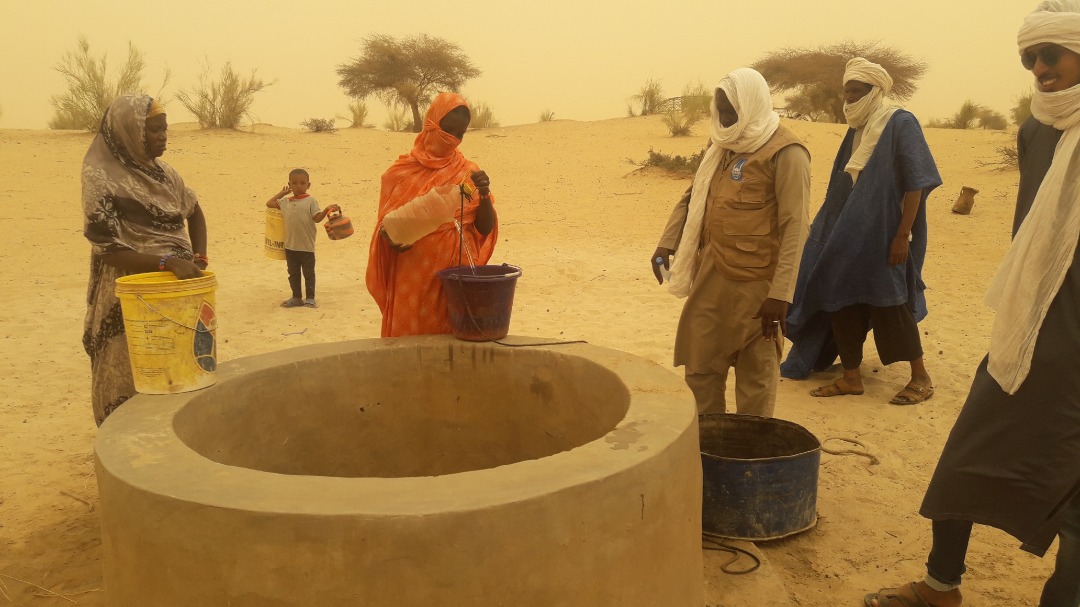 MALI, 25th June 2020 – More than 1,400 people have been forced to flee their settlement and staying in makeshift shelters or with the host community due to conflict in Mali.
During the rainy season, the temporary shelters are proving inadequate.
All the families had to leave all their possessions, including food livestock and material goods behind.
A marked deterioration in the security situation caused by intercommunal conflict, which led to incidents of kidnapping and removal of livestock.
Among the urgent needs that are needed are shelters, food, non-food item (NFI) and water, sanitation and health (WASH) kits.
In response to increasing cases of Covid-19, IR Mali is including specific COVID-19 IEC as part of intervention and also will be providing emergency temporary shelter and WASH kits to all displaced.