Famine declared in South Sudan with Horn of Africa also at risk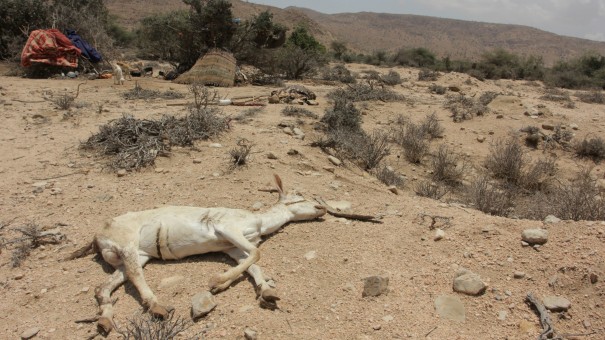 The number of people at risk of starvation now stands at more than 11 million.
The United Nations has declared a famine in parts of South Sudan, the first to be announced anywhere in the world in six years.
Conflict and drought in the Horn of Africa (where the image below was taken in 2016) and South Sudan are generating a humanitarian crisis of alarming proportions.
Reports emerging from the region indicate this crisis is set to become worse than the last famine in 2011.
Islamic Relief CEO Naser Haghamed said: "The situation in South Sudan has literally become a matter of life and death."
"Life is becoming more and more unbearable with widespread hunger sweeping the region."
"We must act quickly and ask our supporters to donate generously so that we can reach those in desperate need of food assistance."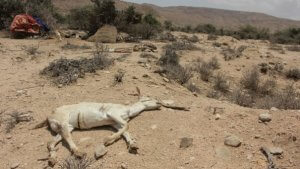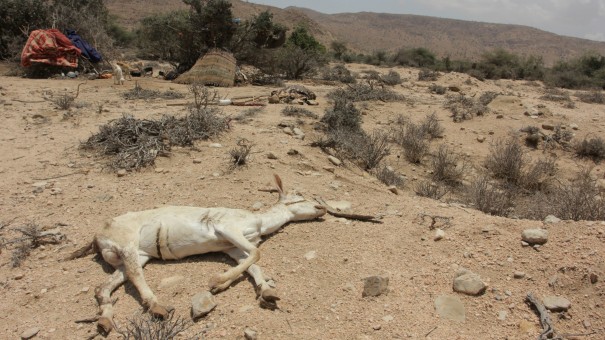 This mother-of-four says she can feed her children for only the next five days.
As many as 100,000 people in South Sudan are facing starvation with a further one million classified as being on the brink of famine.
The Horn of Africa which includes Ethiopia, Kenya and Somalia has been hit by months-long drought. Somalia's hospitals are seeing children with severe dehydration whilst in Kenya the government has declared a national emergency.
Islamic Relief is already on the ground in Ethiopia (where the picture below shows people waiting for a water distribution), Kenya, Somalia and South Sudan responding to the impact of the conflict and drought.
Last year we delivered a project in Somalia which saw the distribution of emergency food supplies, medicine and the provision and restocking of animals which the population rely on heavily for milk and meat.
More recently, we implemented water trucking initiatives and provided food aid in Ethiopia in response to climatic changes. In Kenya, we implemented a £1 million programme which increased the resilience of households to drought.
We are pushing for long-term solutions in Somalia to break the repetitive cycle of drought and floods, delivering a $5 million borehole project to provide 36 sustainable water supplies across the region and installing underground tanks to store rainwater that currently runs wasted into the Red Sea.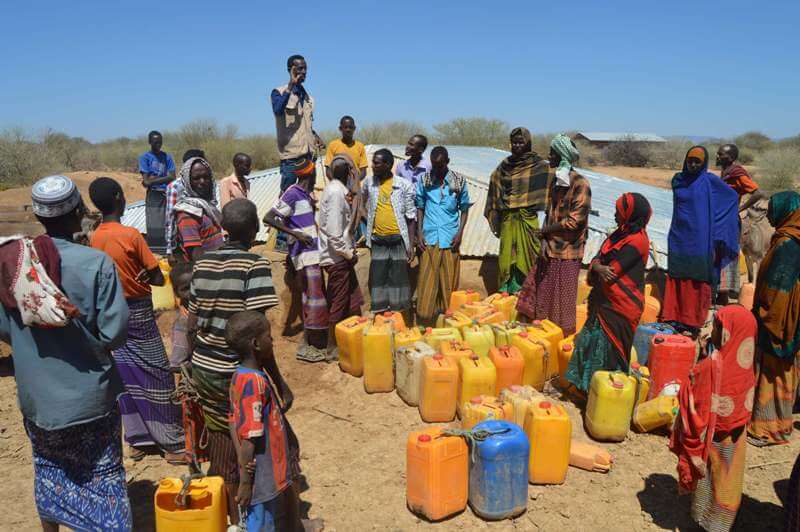 Source: Islamic Relief Worldwide (IRW)