Ethiopia Drought Crisis – 2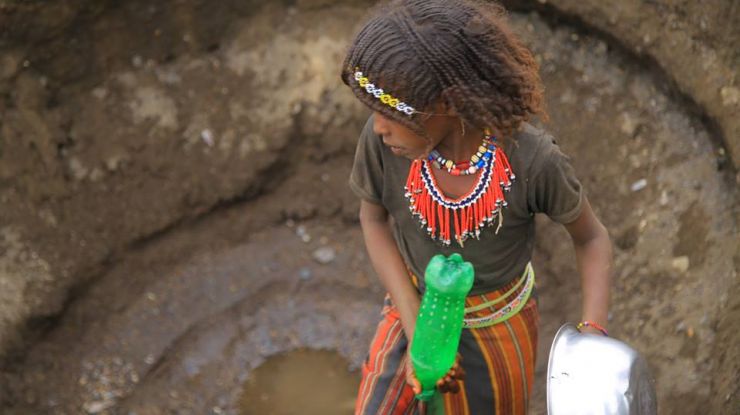 Due to shortage of water and food, Pastoralist communities have become displaced in Somali Region. The majority of the people in these sites are women and children as reported who lost majority of their animals including goats and camels which are traditionally considered as drought resistant animals.
Recent assessments conducted in Oromia Region of Borena and Bale Zones show that livestock deaths, malnutrition and school dropout continue to increase while the response generally slow and inadequate.
IR is distributing 102,780 Litres of water per day for 17 villages.
IR distributed 1185 packs of NFIs consisting of basic household utensils, water Jerry cans, plastic mats and washing basin to displaced people.
Think Humanity, Think ISLAMIC RELIEF!