Emergency Response As Sierra Leone Mudslide Claims Almost 400 Lives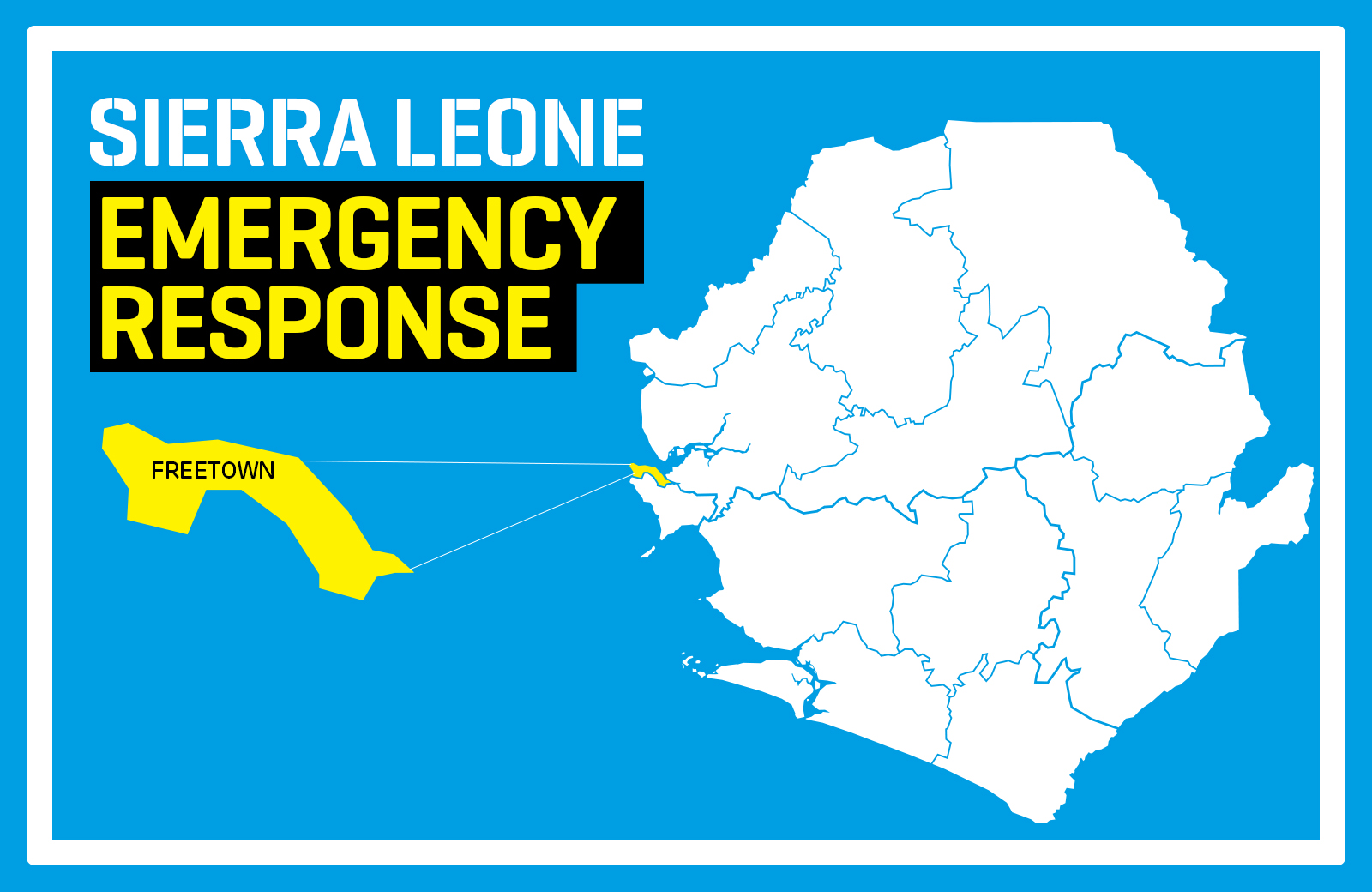 A national emergency has been declared after severe flooding and mudslides in Freetown, Sierra Leone.
Almost 400 people have been confirmed dead, and at least 600 still missing according to BBC news reports.
Sierra Leone's president has appealed for urgent help to support the thousands of people affected by the disaster on the outskirts of the country's capital.
Islamic Relief will work with a local partner to support those affected by:
Providing the necessary support to Sierra Leone's Ministry of Health for the burial of victims
Distributing bedding kits and kitchen utensils to 300 families
Supporting community based mobilisation to ensure displaced people are housed