Displacement from Syria to Iraq, Increase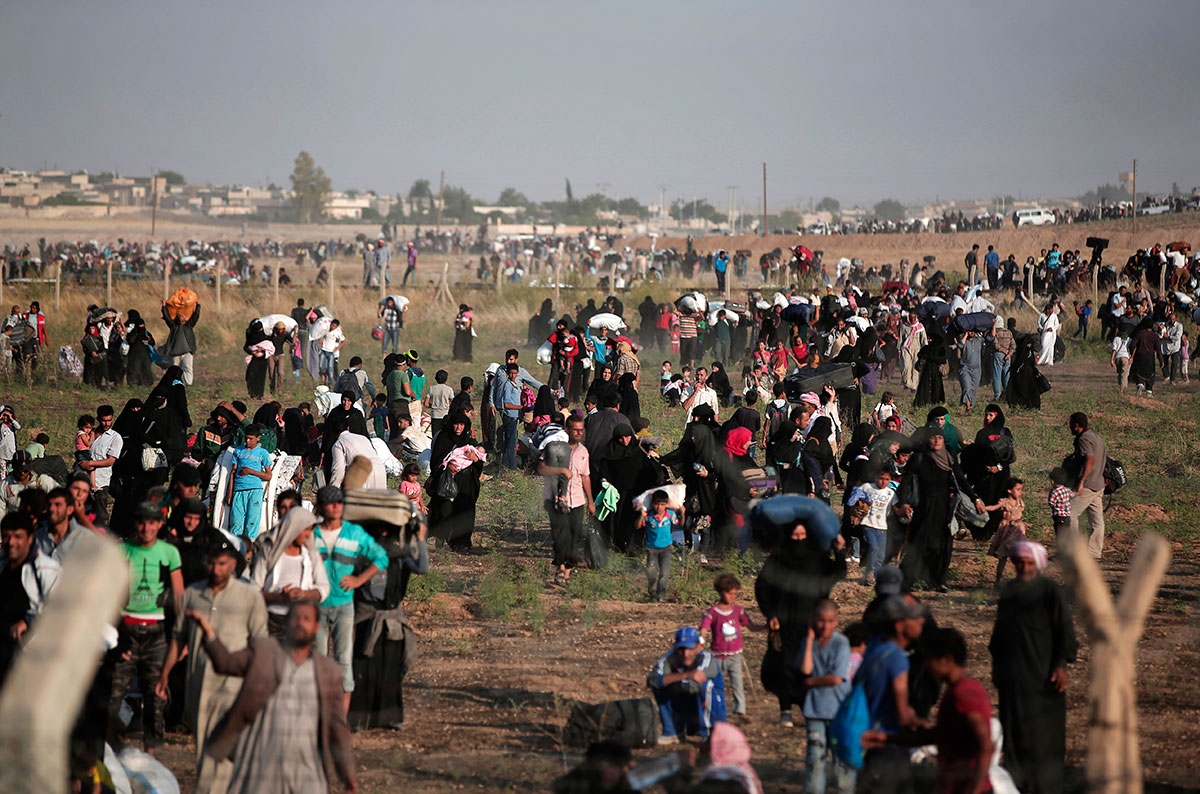 Syria, 29 Oct. 2019– A total of 1,200 people was crossed the Iraqi border last 23 October, resulting in an increase of 8,430 people in the last 10 days.
The need for shelter, food, water and healthcare was reported to increase among travel groups.
Due to the high cost factor to cross the border some refugees are reported to remain in official camps where critical humanitarian assistance is needed.
The refugees were transported to Bardarash camp by bus. At the moment, the number of refugees in the camp reached 1,662 families, while the camp had a capacity of 3,000 families and was expected to increase.
Islamic Relief in Iraq is ready to help in the provision of hygiene kits and food packages to refugees there.