Albania struck by 6.4 magnitude earthquake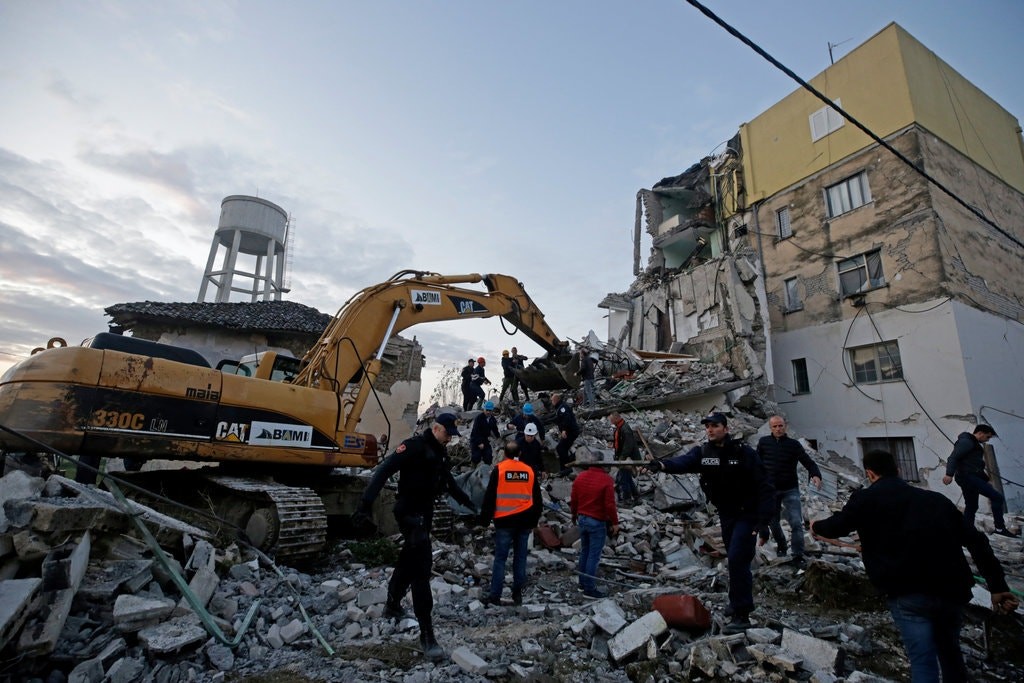 Albania, 27 Nov. 2019– Albania struck by a strong earthquake on Tuesday causing the building to collapse, with some residents trapped under the rubble and causing panic among residents.
The 6.4 magnitude earthquake caused at least 360 people were injured in the collision while also affected houses.
According to the Ministry of Defense and the National Directory of Emergencies, at least 20 people were killed, and the number of buildings collapsed has yet to be determined.
Islamic Relief Albania is currently monitoring the situation to identify the intervention needed.