6.8 magnitude Earthquake hit Southern Philippines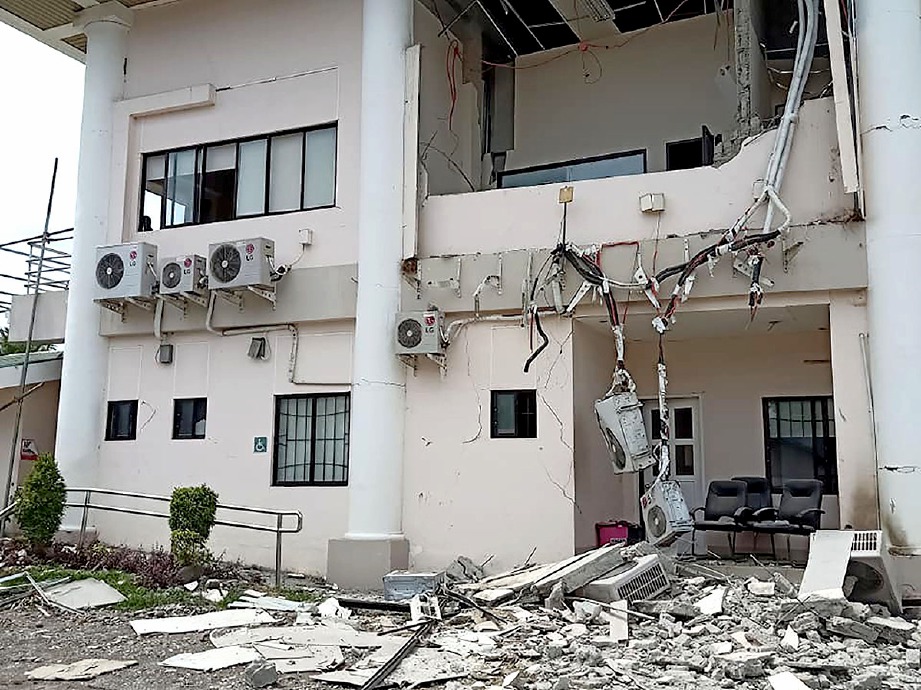 MANILA, 16 Dec. 2019– A powerful earthquake of magnitude 6.8 hit the Southern Philippine island of Mindanao.
Five people were killed including a child while dozens are injured and damaging building in an area still recovering from a string of deadly quakes in October-November 2019.
Islamic Relief team on the ground is completely safe and coordinating with other government and other peer agencies to assess the damage.