Charity Car Boot Sales – "Lets Go Green"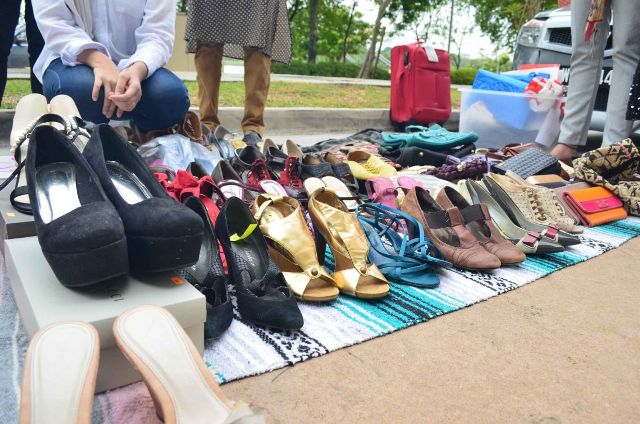 PUTRAJAYA, Oct. 1st, 2016 – Charity Car Boot Sales (CBS) was successfully organized by Islamic Relief Malaysia (IRM) to attract people from Putrajaya and its surrounding. This program with a theme of "Lets Go Green" was taking place at Masjid Tuanku Mizan Zainal Abidin (MTMZA).
Aligned with the environmental theme, only used items can be sold by each vendor. Vendors are not recommended to sell new items, food and beverages. Other activities carried out was design innovation from recycled items, Meet & Greet with the artists and "Speakers Corner".
The program started at 7.30 am and successfully brought together 25 vendors. Vendors from Perak, Johor Bharu and others come and support our program with fees as low as RM20. We also received an involvement from UKM's lecturer and her students in this community program.
In this event, the visitors were also entertained by a nasyid singer, Daqmie and a TV personality, Ustaz Shahrul Faizie.
To join us for the next Charity Car Boot Sales (CBS), just drop a call to Bro Haris, 011-12613577.