At least 20 dead from flash flood in Somalia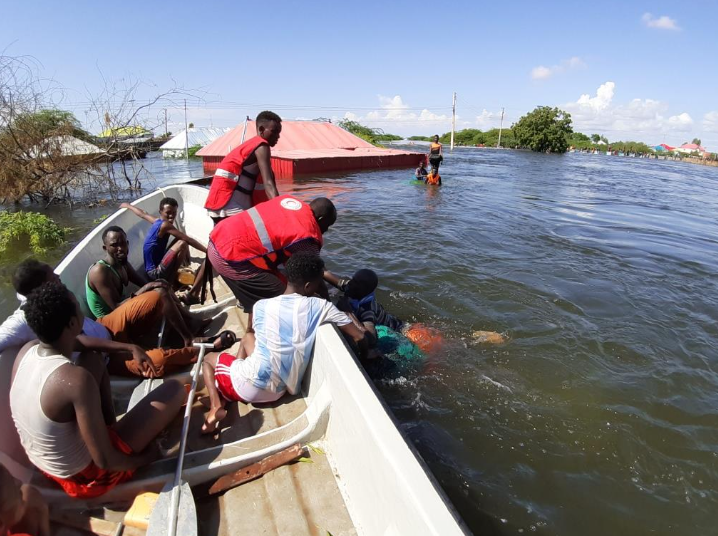 SOMALIA, March 30, 2023 – At least 20 people have been killed and 8,000 have been displaced due to a flash flood in Bardhere, Gedo, Somalia.
Farmlands, shelters, and residents' property have been destroyed.
Currently, people who lost their homes are living in makeshift shelters on higher ground, but they are facing excessive crowding, lack of water resources, and sanitation.
If this situation continues, there is a high risk of the outbreak of water-borne diseases such as diarrhea.
The urgent needs that have been identified are non-food items, trucks to supply clean water, and shelter for 5,000 internally displaced persons (IDPs).
Islamic Relief is planning to give cash assistance as an immediate response to those affected.