An airstrike in Gaza kills 33 people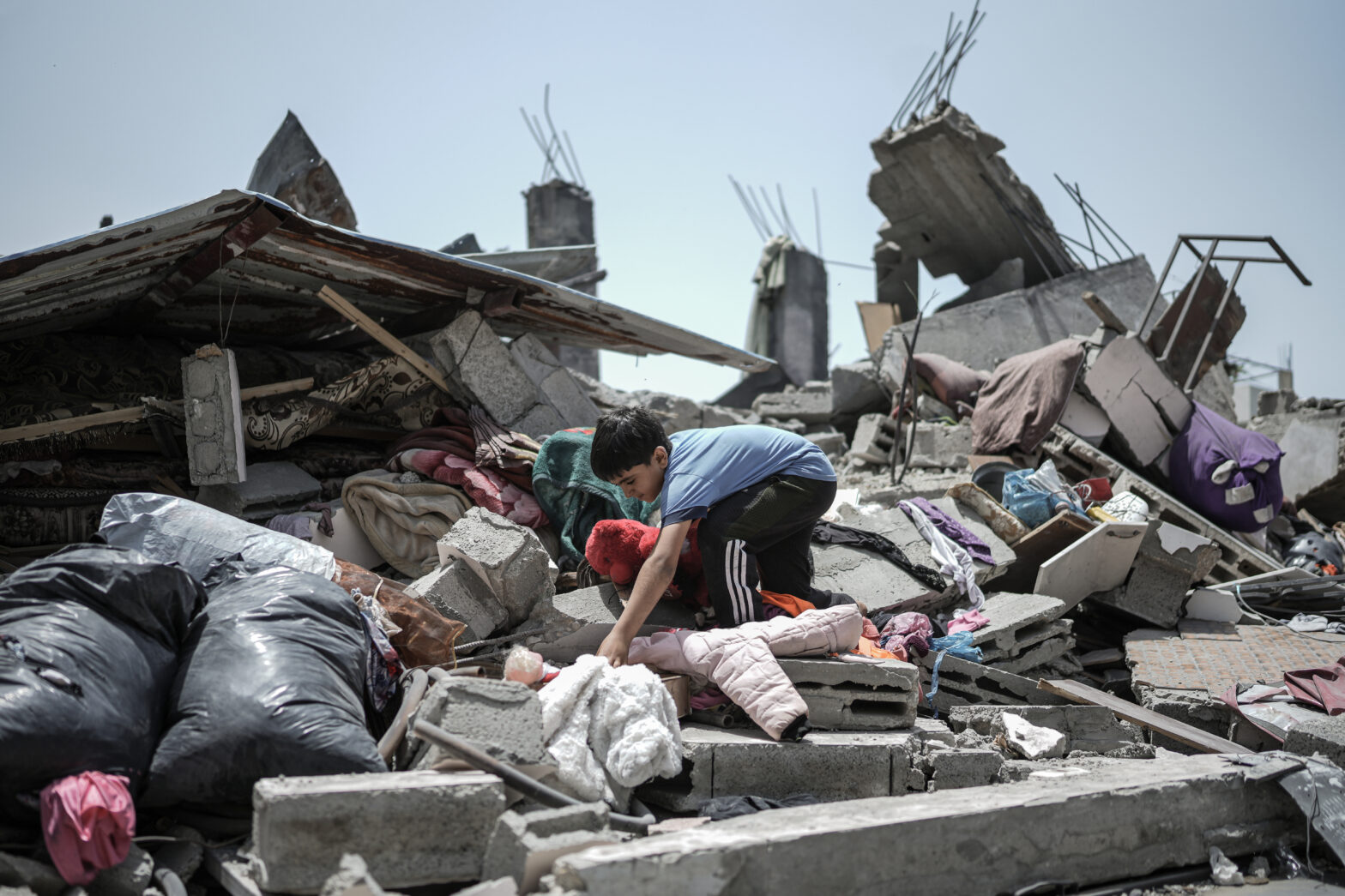 GAZA, May 15th, 2023 – At least 33 people have been killed, and 147 people have been injured due to an airstrike that escalated in Gaza Strip since May 10th, 2023.
Children, women, and the elderly are among the dead. The number is expected to increase.
About 51 houses were totally destroyed and around 49 are partially damaged.
The ongoing airstrike has affected 2 million people.
The borders are still closed and obstructing humanitarian assistance such as medical supplies, fuel, and goods into Gaza.
Hospitals, water, and sanitation services will be affected, due to fuel shortage to generate electricity power supply.
The urgent needs that have been identified are medical equipment, ready-to-eat food, shelter, and hygiene kits.
Currently, Islamic Relief Palestine has distributed food supplies such as vegetables, fruits, eggs, and chicken to 1,000 families in Gaza.
In addition, Islamic Relief has provided an essential medical supply for the Palestinian Ministry of Health to be distributed to the specific hospital.
Support Palestine now!