People affected by floods in Somalia is expected to rise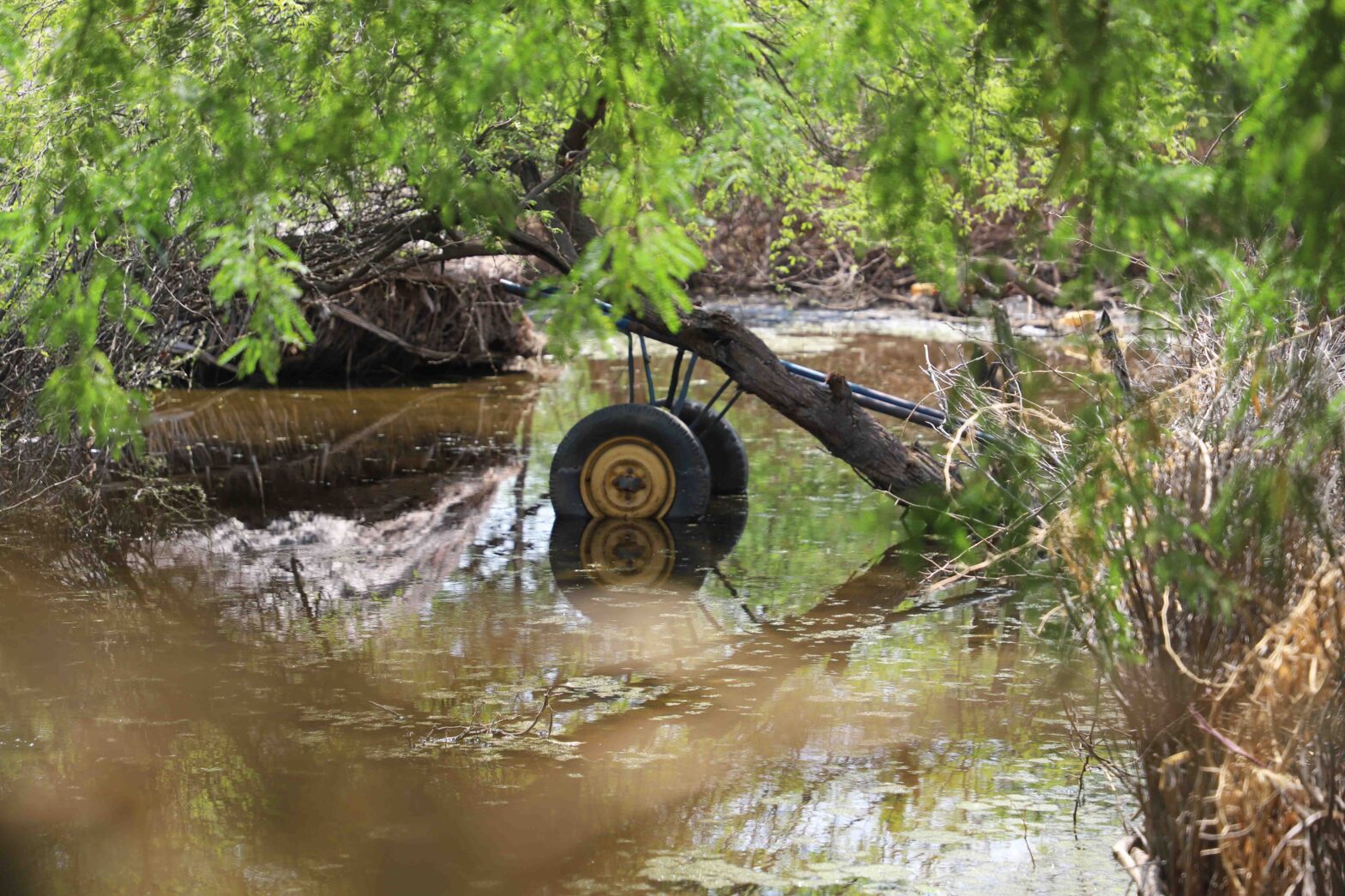 SOMALIA, May 2, 2023 – About 10,452 people in Beledweyne, Somalia have been displaced due to flood, caused by heavy rains occurred in the Ethiopian highlands which led to increasing water level of the Shabelle and Juba rivers in Somalia.
The road and bridges are destroyed. The farms, business, and source of income of local residents are also affected.
Islamic Relief in Somalia is ready to deliver an immediate response to help those affected.
Support Somalia now!