99 People Died, Sudan Declares Three-Month State of Emergency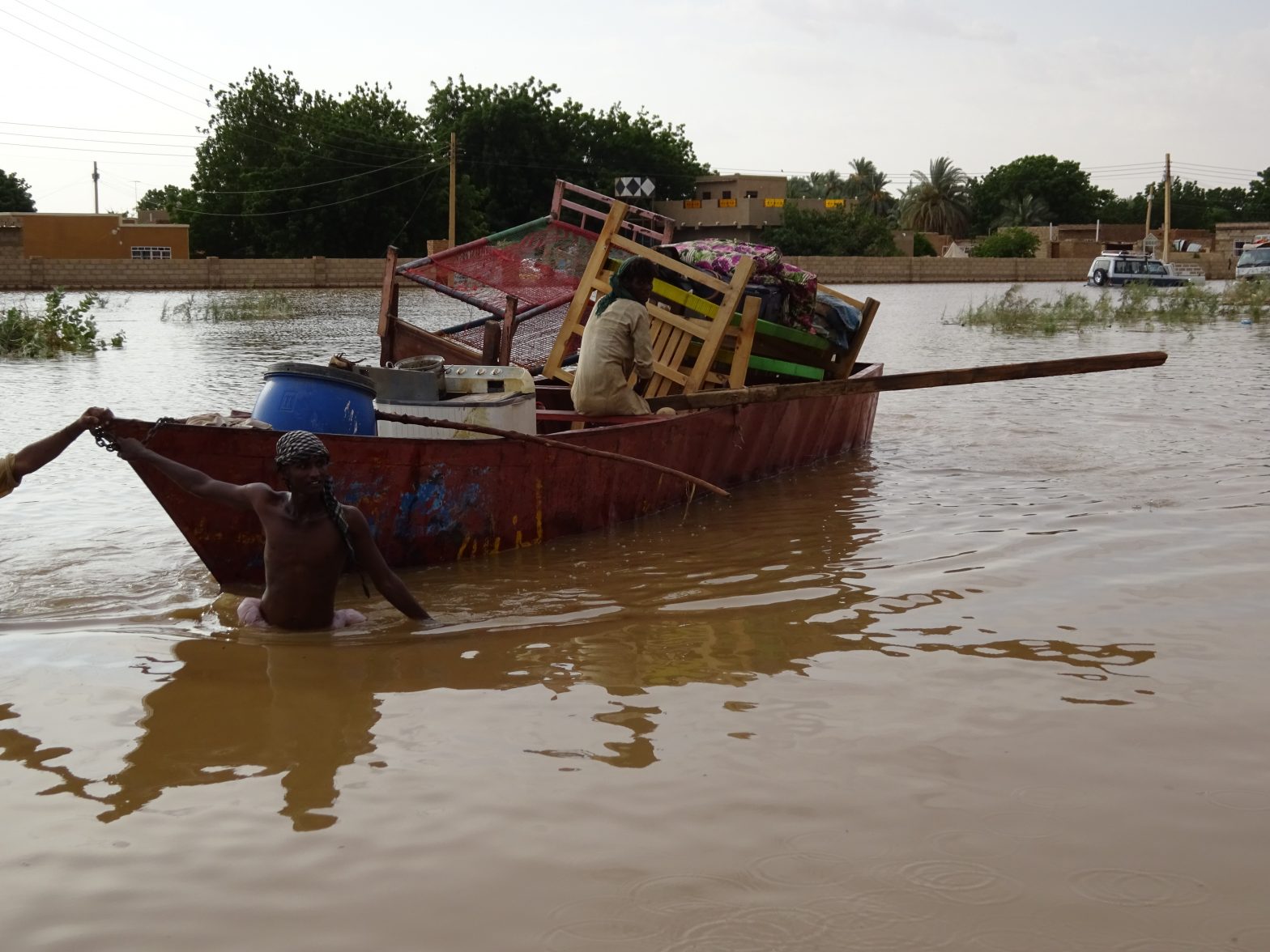 SUDAN, 7 September 2020 –Sudan's Security and Defense Council has declared a three-month state of emergency due to flooding that has killed 99 people.
The floods have affected 500,000 people, injured at least 46 people, and damaged more than 100,000 homes.
According to local authorities, the floods caused by heavy seasonal rain in Ethiopia led to rise highest level of River Nile.
Khartoum, Blue Nile, River Nile, Gezira, West Kordofan, and South Darfur are amongst the most affected areas.
Currently, Islamic Relief Sudan is developing an Emergency Response Plan and working closely with other humanitarian agencies such as the United Nations (UN) to help those affected.