90 People Died by Heavy Monsoon Rain in Pakistan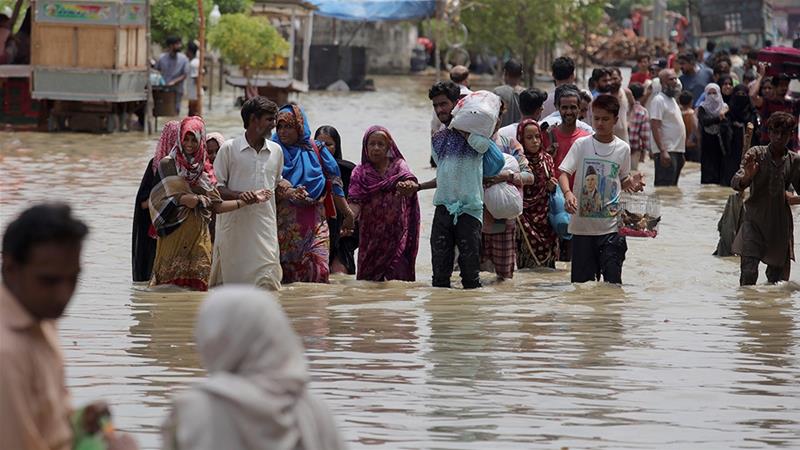 PAKISTAN, 27 August 2020 – Ninety people have died, and more than 1,080 houses were destroyed in Pakistan due to heavy monsoon rains since last July.
Five bridges and 10 roads across the country have been partially damaged or destroyed.
The floods have caused landslides across Pakistan including Javed Hillview, Sindh which damaged 72 apartments and 120 shops meanwhile three miners died in a coal mine in Chakwai district, Punjab.
Sindh and Karachi were reported being the worst affected areas forcing 1,545 residents to be evacuated.
The government is focusing on evacuating people in Karachi because some of the streets and homes in that area were flooded with the sewage water.
Electricity supply in some areas in Karachi was also temporarily suspended for security purposes.