6.4 Magnitude Earthquake Hits Some Areas in Pakistan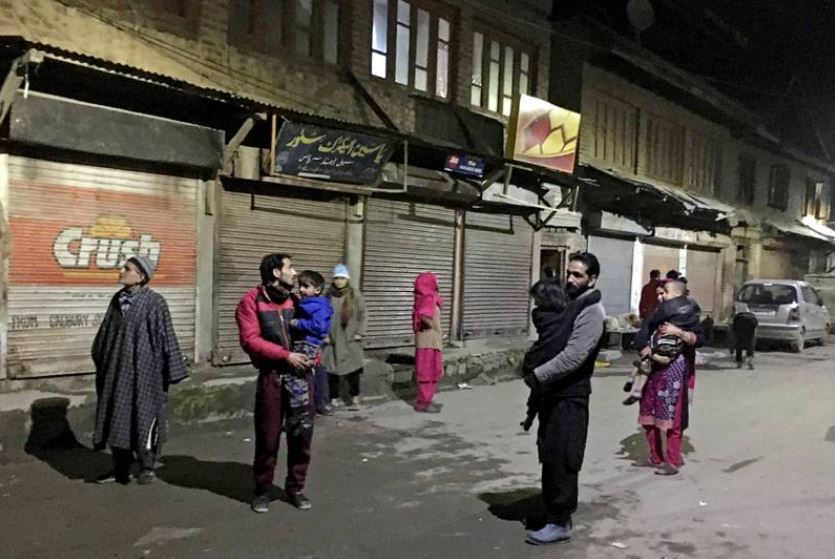 PAKISTAN, February 17, 2021 – Several areas in central and northern Pakistan such as Punjab, Khyber Pakhtunkhwa, Gilgit Baltistan, Azad Jammu, and Kashmir were hit by a 6.4 magnitude earthquake last Friday.
The tremor was also felt in several locations in Afghanistan and India.
The epicentre of the earthquake was found in Tajikistan at a depth of 80 kilometres.
There are no casualties or property damages during the incident.
Currently, Islamic Relief in Pakistan is being prepared if there are any responses needed and will share situation updates from time to time.