Why Crisis in Yemen Matters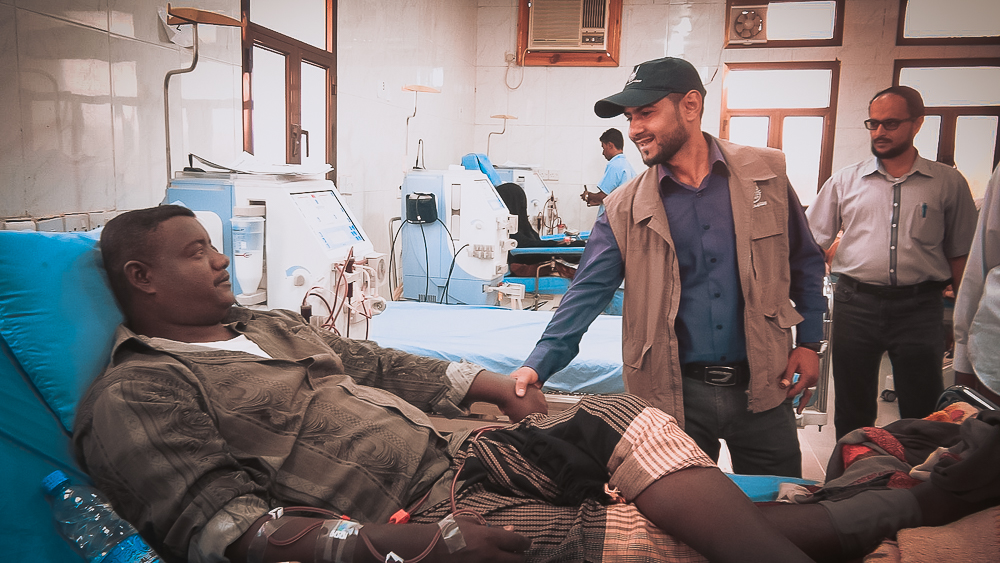 The humanitarian crisis in Yemen can be considered one of the worst occurring in the world, as stated by European Union, demanding further protection of civilians in the country who continue to perish as a result of earlier conflicts.
A report from United Nation (UN) says that with over 3 million people displaced by war, and with the economy inundated and in devastations, the danger of famine could put roughly 22 million civilians in jeopardy – around three-quarters of the population. Here's why crisis in Yemen matters and should be put under the spotlight.
The population is on the brink of famine
Yemenis, or the civilians are mostly residing within the area of 100 miles to west-coast. Before the civil war took place, Yemen heavily relied on food imports as water for agriculture is sparse. Since then, the blockade of air, water, and land has tremendously cut food supplies, medicine, and also fuel. There were cases when the food supplies made their arrival at ports, the war has interfered the network used for channeling the food. What's more to say food prices have gone up irrelevantly beyond the resources of Yemenis.
The country is in need of humanitarian assistance
Being among the poorest country in the Arab land, Yemen has settled in economy regression further since the intervention of war took place. Shortages of fuel disturbed the operations at wastewater plants, which resulted in cholera outbreaks. Lack of wages as well as medication led to the deterioration of public health services, and very few can afford private health services. In fact, lack of vaccination has caused many, especially children, to die easily from treated ailment.