The Humanitarian Situation in Syria Continues to Deteriorate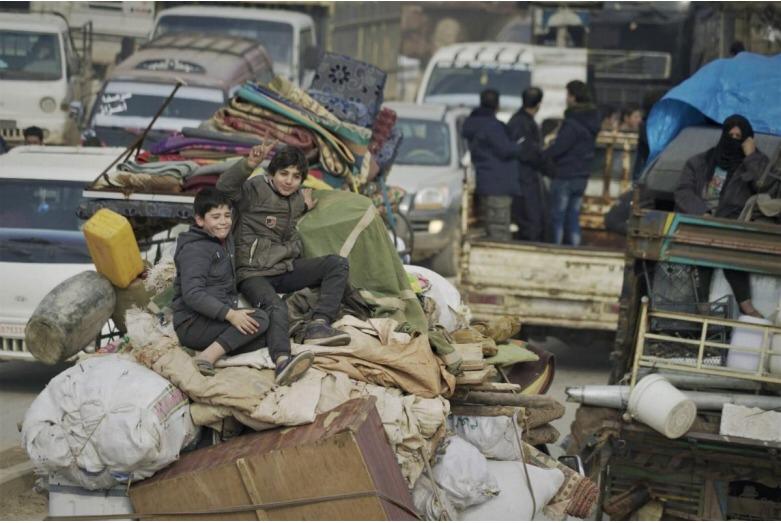 Idlib, 11 Feb. 2020 – Four million people in Idlib and Aleppo governorates continues to languish due to the ongoing violence that caused the death of more than 180 people including 60 children and 27 women.
It is reported that 689,098 people have fled from their homes to urban centres and IDP camps in northwest Idlib meanwhile tens of thousands of others have moved to areas in northern Aleppo escaping hostilities.
80 percent of the figures are among women and children.
At least 53 health facilities suspended their services due to insecurity.
Displacement during winter where the temperature is below zero degrees these days is further exacerbating.
Currently, those affected are in need of urgent humanitarian assistance particularly shelter, food, health, non-food and winterization.
International emergency appeal donations can be channelled via Islamic Relief Malaysia general line at 03-89263434 or click the link http://bit.ly/Save-Syria.