Hurricane Dorian Rips Bahamas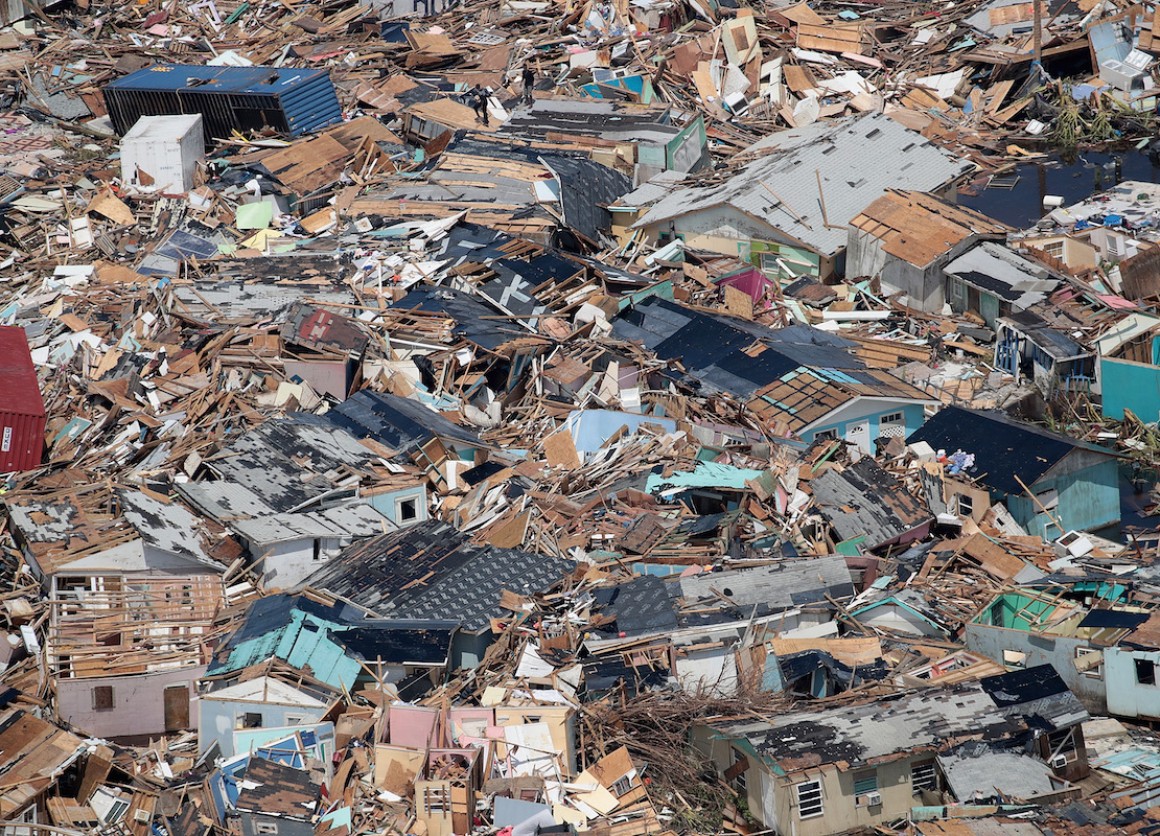 ABACO ISLAND, 10 September 2019– Hurricane Dorian, known as a Category 5 hurricane with a speed of 300km / h and storms, hit Bahamas between 1 and 2 September 2019 .
Some 70,000 people are in need of shelter, food and water while some families lose their homes. At least 43 people have been killed and this figure is expected to increase to hundreds while thousands more may be lost.
About 3500 people have been evacuated and are now sheltering in tents and shelters. There are concerns that diarrhea and other waterborne diseases could spread.
Some of the most affected areas are the busy cities, occupied by Haitian workers. 90% of the infrastructure in the Abaco Islands has been destroyed.
The only international airport on Grand Bahama Island was also destroyed and as such could not be used for evacuation and aid assistance.
Islamic Relief Worldwide (IRW) will continue to monitor the situation and collect information from nearby Islamic Relief partners.