Mali Floods Affect 14,000 People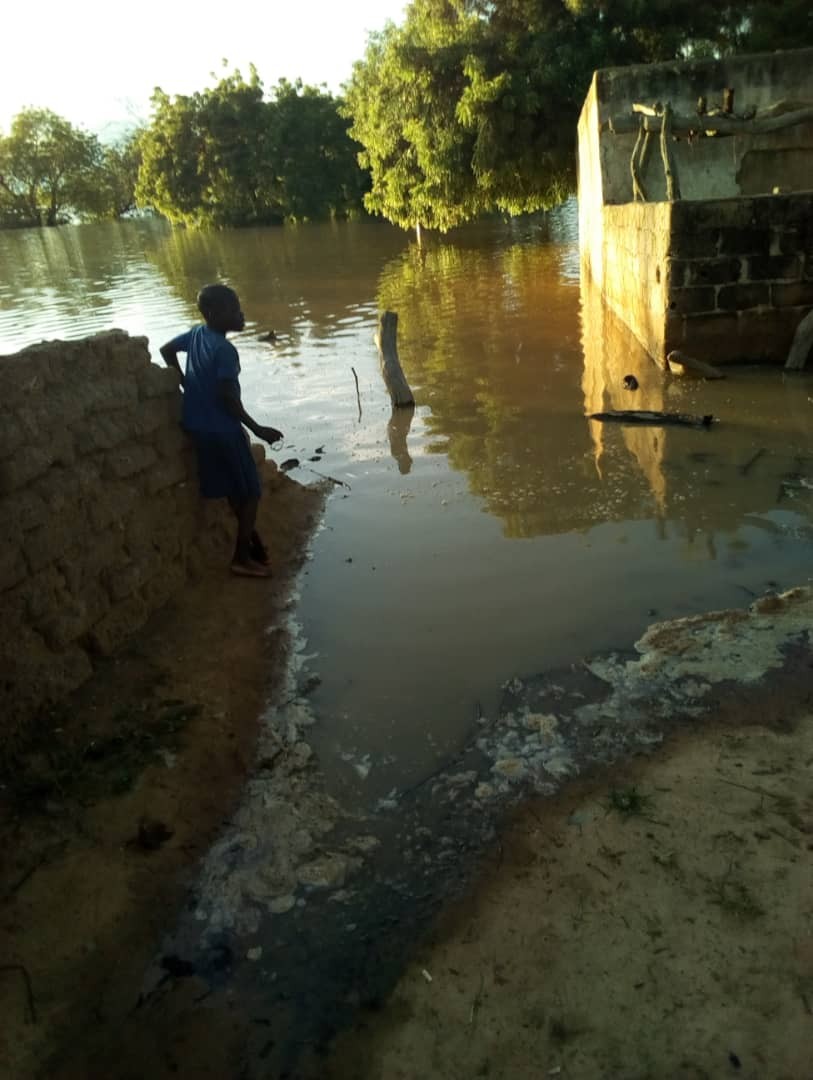 MALI, 5 September 2019– Heavy rains since 24th of August have resulted in heavy flooding in Mali, especially in the Circle of Nara in the Koulikoro region, which was one of the most affected areas.
Immediate assistance is needed for residents of Nara town and village, as well as the Guire, Fallou, Ougadou and Dilly communities.
In Nara, 73 homes have collapsed while in Guire 240 households were severely affected.
In Dilly and Ougadou, 14 homes were destroyed, while in Fallou 12 villages were affected and over 400 hectares of land were destroyed, leaving 81 homes abandoned due to risk of water flooding.
In all five areas, nearly 14,000 people were affected directly by the floods.
Food, non-food assistance (NFI), water disinfection products, temporary shelters, school supplies and children's clothing are greatly needed to assist these people.
Islamic Relief (IR) Mali is currently monitoring the situation and devising a plan to help 3,840 people (640 households).