6,000 Refugees Flooding into Northwest Syria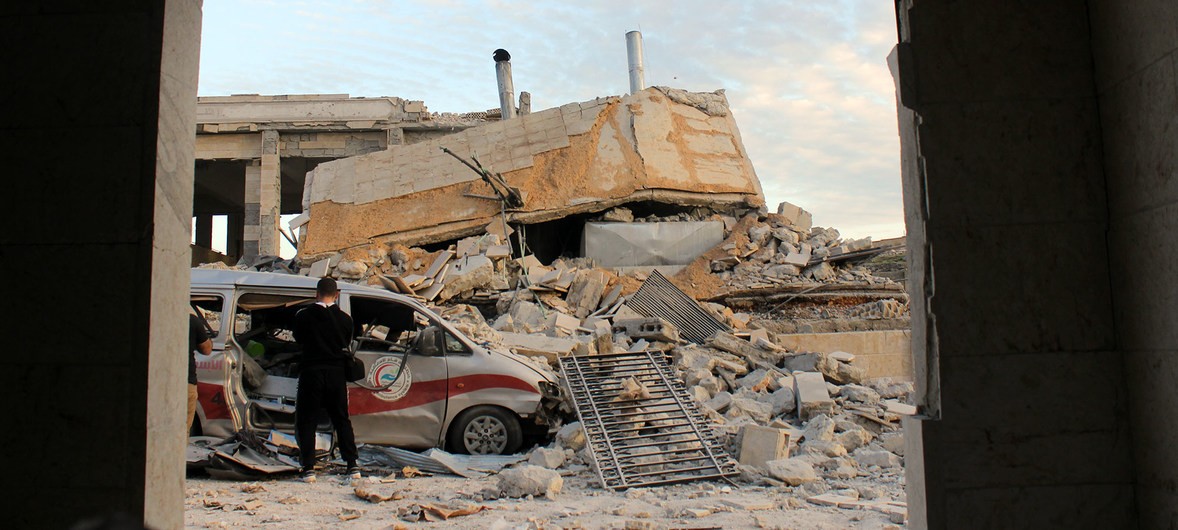 IDLIB, 4 September 2019– Since the collapsed of the ceasefire on August 5, thousands of civilians have fled to North Idlib. More than 600,000 refugees have been recorded in north-western Syria since early May.
According to the United Nations (UN), the attacks on August 28 and 30 damaged four facilities while three more are likely to be damaged.
The UN recorded that more than 550 civilians have died since the attack began, including 450 women and children according to the Office of the High Commissioner for Human Rights (OHCHR).
Majority of the refugees have moved into the Idleb Administrative District, with a smaller number moving north of Aleppo.
At least 58 schools have been damaged or affected by airstrikes since the end of April in the area, while about 100 schools are being used as refugee shelters.
Humanitarian assistance is urgently needed such as shelter, personal hygiene products within and outside the camp, wheat flour for bread, packs of food, trauma care services, water, sanitation and hygiene (WASH) and emergency education.