610 Households Urgently Need Humanitarian Assistance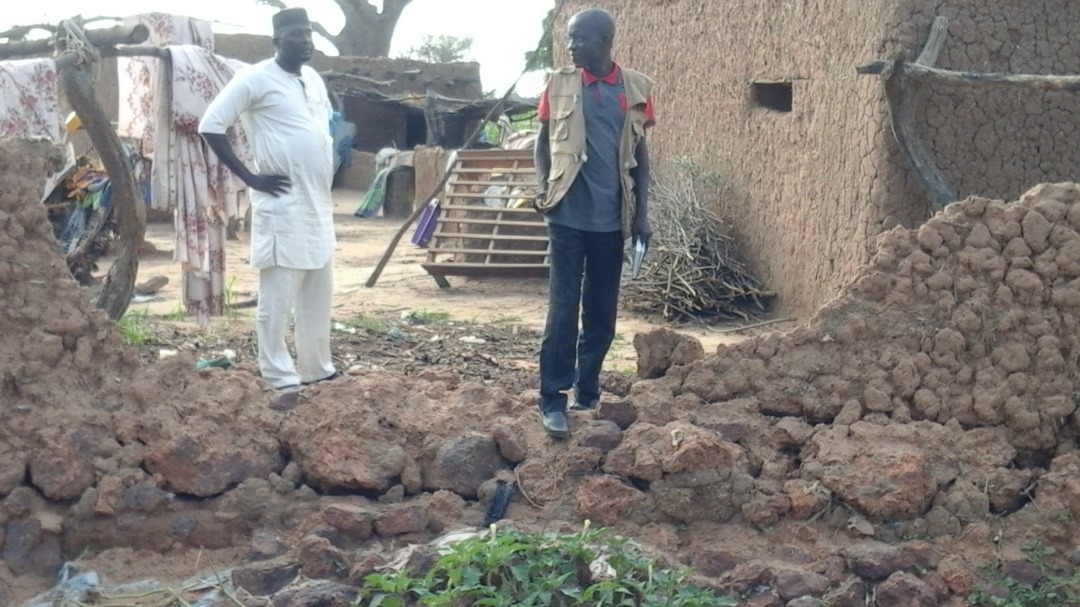 NIGER, 10 September 2019– Heavy rainfall in Niger has resulted in flash floods causing deaths and damages to properties.
Floods triggered by high water levels in the Niger River have caused regional devastation in the West African region.
In Niger, thousands are forced to leave their homes, devastated by the collapse and drowning.
Dosso and Tilliberi are among the worst affected with a total of 610 households (4913 individuals) and is in urgent need of humanitarian assistance.
Islamic Relief (IR) Niger operating in Dosso and Tilliberi has identified key needs such as: temporary shelters, food assistance and non-food assistance (NFI).
IR Niger is currently monitoring the situation and plans to provide emergency assistance for 3 months.